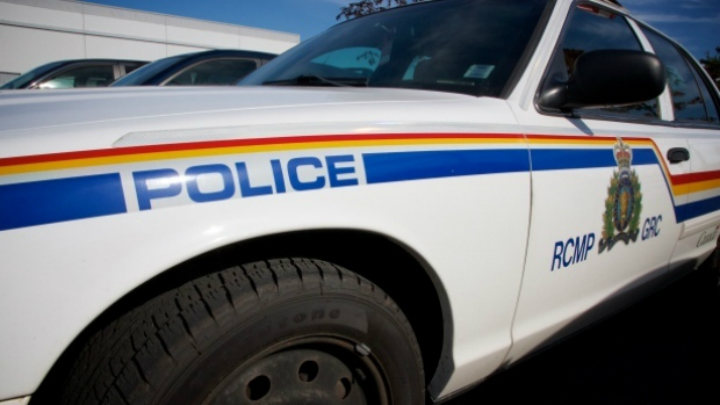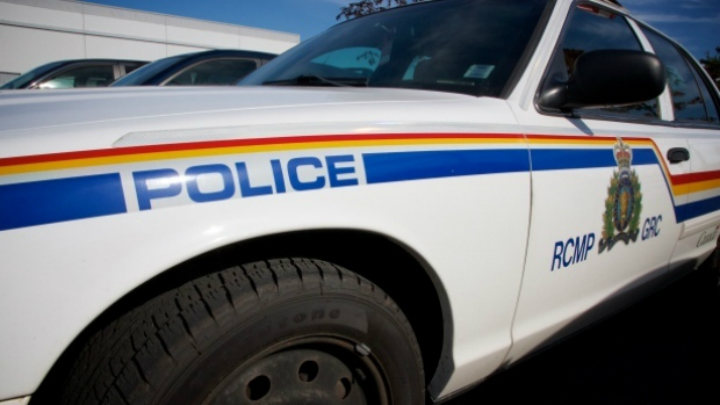 An 82-year-old man is dead after a collision between a vehicle and a mobility scooter at the Headquarters Road and Highway 19a intersection in Courtenay.
At approximately 3:40 p.m. on Wednesday, Comox Valley RCMP were called to the intersection after receiving several 911 calls about a collision. The 82-year-old Courtenay man who was operating the scooter was rushed to local hospital in serious condition, police said. The man died of his injuries a short time later. His name has not been released at this time.
Police said the intersection was closed for two hours and several witnesses were interviewed. Comox Valley RCMP are still investigating the crash, along with the Comox Valley RCMP Municipal Traffic Section, the Vancouver Island Integrated Collision Analysis and Reconstruction Service and the B.C. Coroners Service.
Anyone who saw the collision or has any more information about it is asked to call Comox Valley RCMP at 250-338-1321 and cite file number 2017-10815.