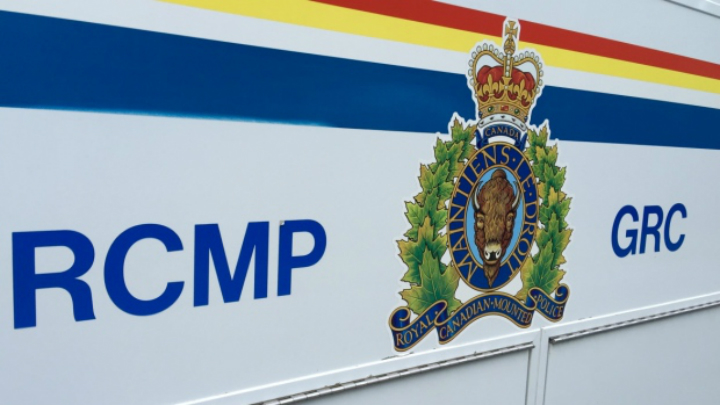 Nanaimo RCMP is thanking members of the public who helped an officer who ended up in a fight after responding to a disturbance last weekend.
A call came to police around 6 p.m. on Saturday on Rutherford Road near Highway 19A, with reports of an incident involving a male and female.
A responding Mountie found the female who was wearing only a bathing suit and appeared to be acting erratically.
According to a Nanaimo RCMP release, the officer tried to detain the female for her safety, but her male friend got between them and began punching an assaulting the Mountie.
During the tussle, the pair fell to the ground and punches were thrown.
Police say the male suspect broke free and tried to flee, but bystanders passing by got out of their vehicles and helped the officer.
The Mountie was able to arrest the suspect and put him in a police vehicle.
Nanaimo RCMP says the officer has a black eye and some bumps and bruises but worked the remainder of his shift.
"This is the second incident in less than one week in which bystanders have intervened in a violent altercation, and once again, we take our hats off to everyone who helped out," Nanaimo RCMP Cst. Gary O'Brien said in a statement.
"Some of the bystanders got a little banged up which is unfortunate but it's sure nice to know that when the fight is on, our community members have our back."
The 33-year-old male was arrested for assaulting a police officer and a civilian and taken to the Nanaimo detachment.
He was and was later released with on a promise to appear, and is due back in court April 9.
The 38-year-old female who ran off during the fight was found by other officers nearby and was taken to hospital for a medical assessment.