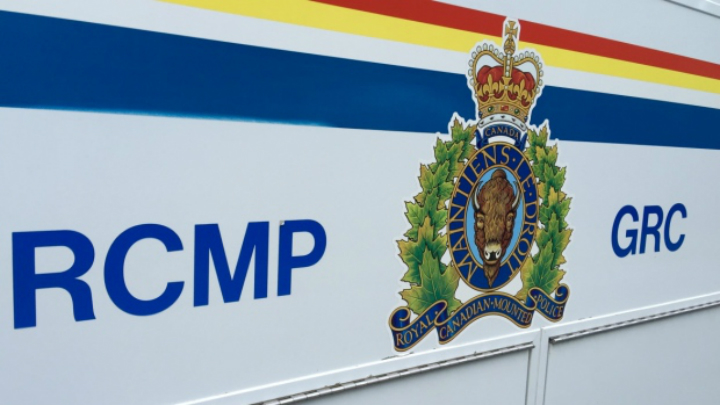 Comox Valley RCMP is warning parents of the dangers of children ingesting drugs after answering to that type of call this week.
On Tuesday, police responded to a report of a young child who became sick after eating cannabis-infused gummy bear candies.
Police say the child was in the back seat of a vehicle that was travelling in the Comox Valley when she found loose candies and ate an unknown number of them.
Investigators determined the girl was brought to a local hospital with signs of medical distress and was airlifted to another hospital to receive further medical treatment.
She is expected to make a full recovery.
Police are crediting the parents for acting quickly to get the child to medical treatment and they are cooperating with investigators.
"This is a very unfortunate situation that brings to light the dangers of cannabis-infused edibles – specifically those that resemble candy," Comox Valley RCMP Cst. Monika Terragni said in a statement.
"These are products that need to be treated with the same care and control that we treat our prescription drugs with."
Police are urging anyone who thinks a child accidentally ingested any drug to call 911 right away.