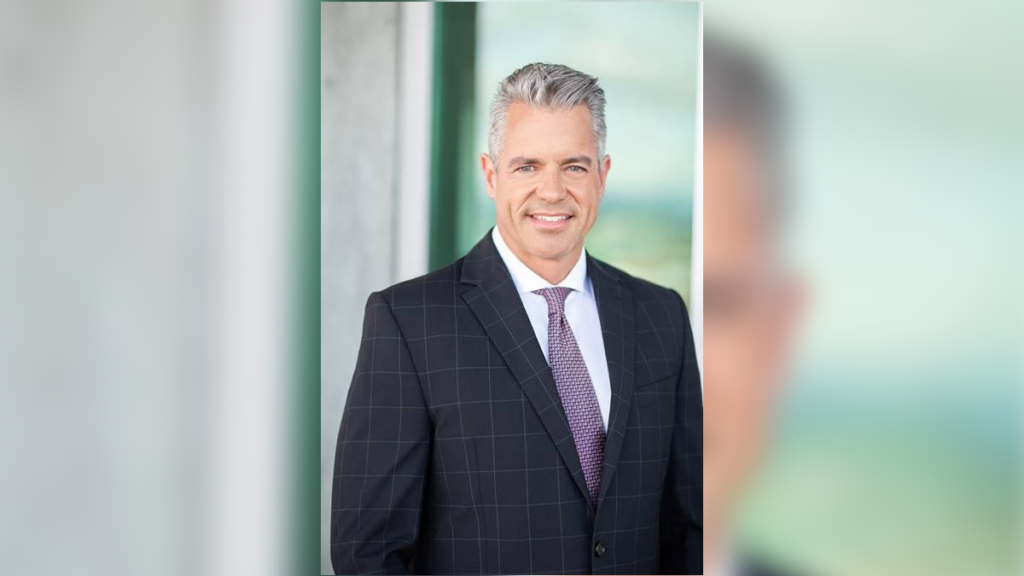 The Capital Regional District's next CAO will be someone from within the organization.
On Thursday, the CRD announced that it has appointed Ted Robbins as its next chief administrative officer.
Robbins is the CRD's general manager of integrated water services, a position he's held since 2013. He will begin his new on Nov. 7 following the retirement of current CAO Robert Lapham.
"I am excited for the opportunity to work with the new CRD Board to move their vision for the region forward," Robbins said in a statement. "We have a strong leadership team and exceptional staff who are committed to working together and I look forward to leading the organization in the CAO role."
Colin Plant, Capital Regional District board chair, said Robbins will provide continuity for the organization during "uncertain" and difficult times.
"The board is delighted to appoint a leadership candidate with years of experience at the CRD," said Plant. "This appointment will provide continuity for the organization in the uncertain times we are experiencing, including labour shortages and supply chain issues. Mr. Robbins will also bring great energy, ideas and qualities to the role."