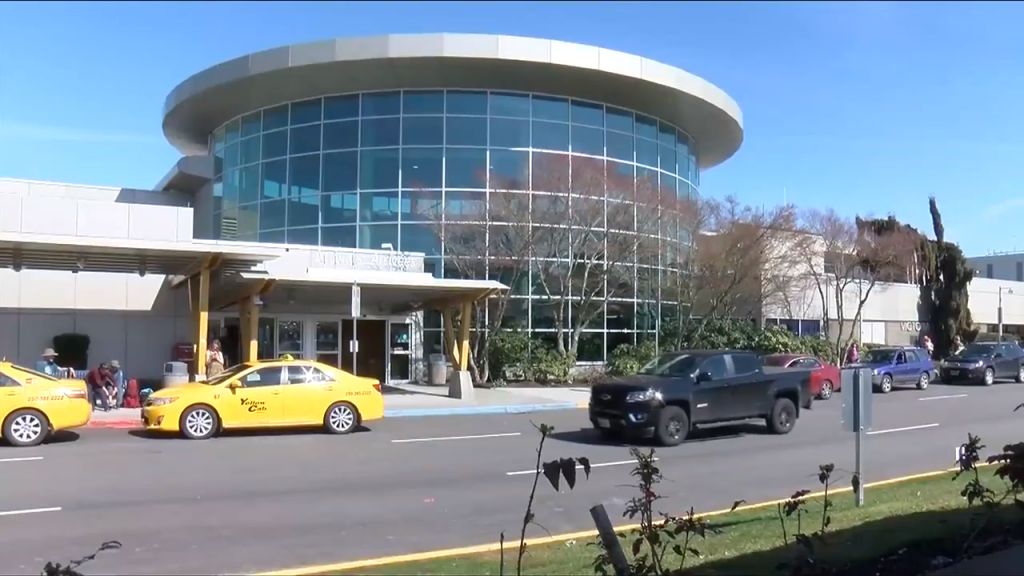 Victoria has become one of two new 2020 domestic stops for the Canadian discount airline Swoop.
The WestJet-owned company has announced that beginning this coming April, it will begin service to Victoria International Airport. Although Victoria is being added to Swoop's destination list, the only route to the city at this time is direct from Winnipeg.
The company said in a press release that the Victoria-Winnipeg route will fly as frequently as five times per week.
"We are very pleased to welcome Swoop to Victoria International Airport with new service to Winnipeg," said Geoff Dickson, President and CEO, Victoria Airport Authority in the release.  "We are one of the lowest cost airports in Canada and that makes us a natural fit with the low-cost business model of Swoop. We look forward to a growing partnership and welcome the new destination and travel options for our local community and visitors to our region."
Along with the Victoria flight, Swoop will be adding the following routes for their 2020 summer schedule:
Edmonton-Kamloops up to four times weekly
Winnipeg-London up to four times weekly
Edmonton-San Diego up to three times weekly
Edmonton-Abbotsford from 16 times weekly, to 24 times weekly
Hamilton-Winnipeg, from six times weekly, to 10 times weekly
Abbotsford to Winnipeg, from four times weekly, to daily
The other new cities added for the summer of 2020 include Kamloops and San Diego, bringing the airline's total destination list to 14 domestic, 10 transborder and four international – totaling 328 weekly flights.
"In only 18 months, Swoop has experienced significant growth, and we are excited to continue this momentum with the release of our 2020 summer schedule," said Steven Greenway, Swoop's President said in the release. "By introducing Swoop to more markets, we are achieving our mission of providing Canadians with accessible summer travel opportunities throughout North America."
Flights are now available for booking through until October 24, 2020 and information can be found by visiting FlySwoop.com or connecting with Swoop on Facebook, Twitter, Instagram.