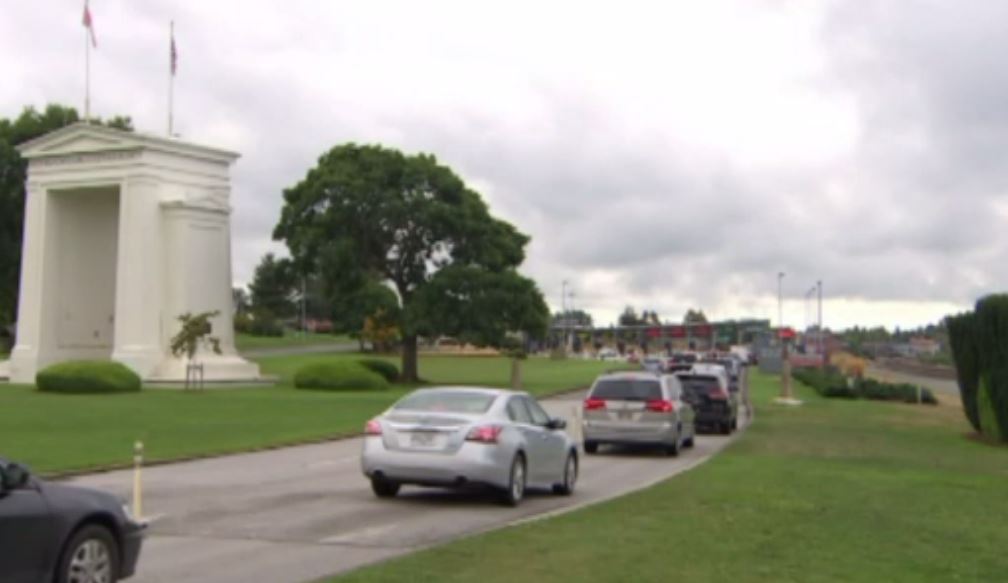 Prime Minister Justin Trudeau gave an update on the border shutdown between Canada and the USA, saying it will officially close at midnight tonight to help prevent the spread of COVID-19.
The shutdown will be for all non-essential travellers trying to cross the border between the two North American countries. Trade and commerce, as well as the movement of essential workers like healthcare professionals, will not be restricted.
An announcement of the shutdown was made by President Donald Trump and confirmed by Trudeau on Wednesday.
Trudeau also announced a reciprocal arrangement between Canada and the USA that irregular migrants who attempt to cross the border will be returned.
In a press conference separate from Trudeau, Public Safety Minister Bill Blair said Canadians and Americans have drastically reduced their non-essential border crossings even before a closure of the Canada-U.S. frontier takes effect.
Blair added that anyone crossing the Canadian border away from an official crossing point, including people crossing to claim asylum, will be redirected to the United States, with "necessary and limited exceptions."
The restriction will only be in place for 30 days, but it's subject to renewal if it's still needed in a month.
Blair also said people who have recently entered Canada to make refugee claims will be allowed to do so but will be kept in isolation for 14 days.
With files to Canadian Press