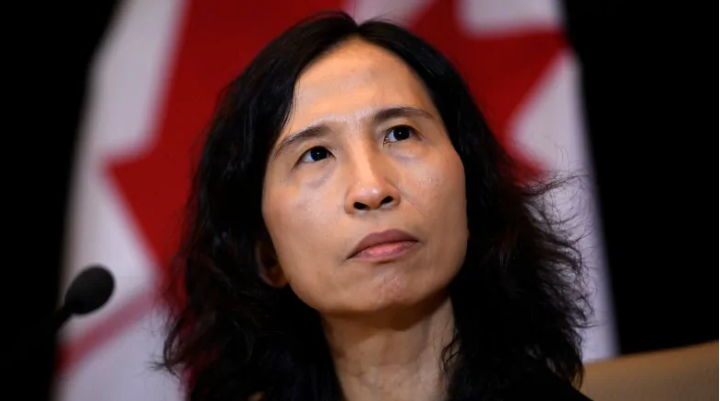 It's a bleak milestone. Canada has now recorded more than 400,000 cases of COVID-19 since the start of the global pandemic.
Today's grim marker came after Saskatchewan reported 283 new cases of the virus on Friday.
It took only 18 days for Canada to rack up the latest 100,000 cases, marking the shortest growth period since the pandemic was first declared in March.
As of Thursday, 314,608 Canadians have recovered from COVID-19, and 12,407 have died, according to the Government of Canada website.
As of 12 p.m. on Friday, B.C. currently is responsible for 35,422 of Canada's cases, with 9,103 of those active.
On Thursday, there were 12 additional deaths related to the virus in B.C., meaning the provincial total over the course of the pandemic has now reached 481.
In Thursday's press conference, provincial health officer Dr. Bonnie Henry announced new information regarding vaccines, saying she expects seniors in B.C. to start receiving the COVID vaccine in the first week of January in the new year.
READ MORE: 'Operation Immunize'; BC's COVID-19 vaccinations to begin in January
Dr. Henry and Health Minister Adrian Dix are set to release B.C.'s latest COVID-19 update in a written statement at 3 p.m. Friday.
With files from the Canadian Press