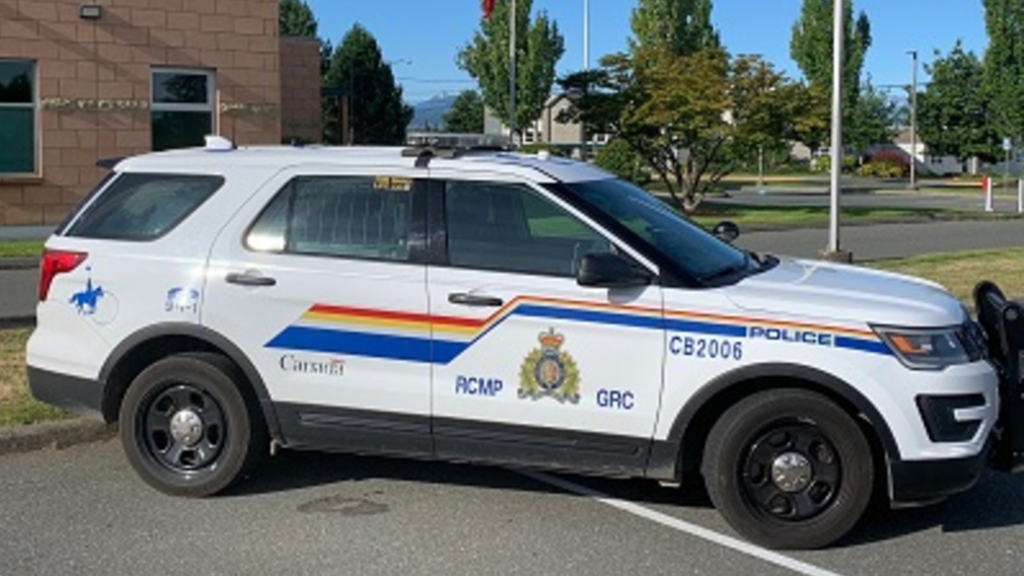 The Campbell River RCMP have revealed plans to use dashcam footage in order to issue traffic violations for anyone who fails to yield to emergency vehicles.
The announcement comes from police after an incident that took place on August 27. According to a report, RCMP vehicles were "stymied" in an effort to respond to an emergency situation due to drivers not obeying traffic laws and pulling over in order to allow the RCMP vehicles to advance.
Constable Maury Tyre suggests that this wasn't just a one-time occurrence, but has been a growing issue in the area.
"Part of the problem we are seeing is simply a lack of situational awareness when people are on the road. If you are driving and you see three people in quick succession pull off to the side of the road and stop it probably means something is going on."
When an emergency vehicle has its lights and sirens being operated, the requirement in British Columbia is to pull over to the side of the road and stop moving, but that isn't always happening in Campbell River, says RCMP.
"Right now when this happens, we are seeing people pass cars that pull over and then block emergency vehicles from proceeding to their destinations," said Tyre.
"In BC, if an emergency vehicle is travelling with lights and sirens it means someone's life is in real and immediate danger and seconds can mean life or death. People's lack of awareness and, it would seem their inability to use their vehicle's mirrors is putting people's lives at risk."
As a result of the continued issues, Campbell River RCMP are planning to start issuing traffic violations for drivers who fail to follow the rules.
"Obviously we can't pull people over and ticket them right then and there, but it has definitely hit the point where we will start reviewing dashcam footage and start issuing violation tickets for failing to yield to emergency vehicles," said Tyre.
"It's not something that we want to do, but unfortunately it may be the only way people will learn."
Campbell River RCMP is suggesting that Campbell River Fire and BC Ambulance Services in the region are experiencing the same difficulties.
Police are pointing to the ICBC driver training booklet as a place drivers can go to review the rules of the road if they have any concerns.