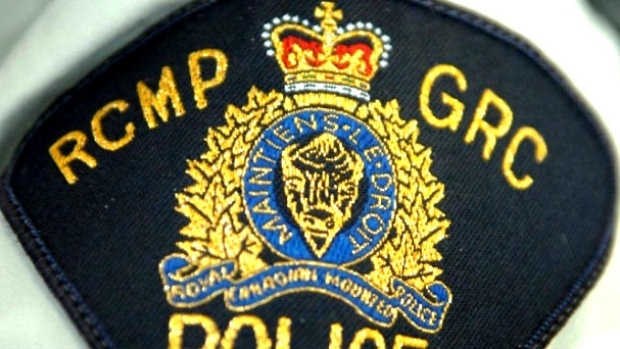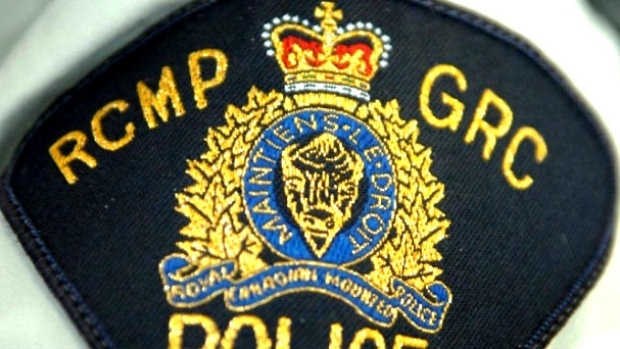 Campbell River RCMP are thanking the public after they helped track down and apprehend a wanted man who was allegedly fleeing from police on a skateboard.
Police say the man, 24-year-old Brandon Tyler Jackson, was wanted on numerous outstanding warrants.
He was followed by several officers through residential backyards, neighborhood streets and forests before being caught at Jubilee and Crawford Streets.
Mounties say residents called in real time updates and locations of the fleeing man, and one citizen provided water and a much-needed rest for a police dog who was tracking the suspect.
"The residents of Campbell River have once again assisted police in identifying persons of interest. I look forward to continuing this strong partnership between the community and RCMP members," said RCMP Inspector Jeff Preston in a release.
The statement goes on to say that "members of Campbell River Detachment and our police dog sincerely thank all those citizens who helped… and who gave water."
Jackson was arrested on outstanding warrants for domestic assault and breach of probation.