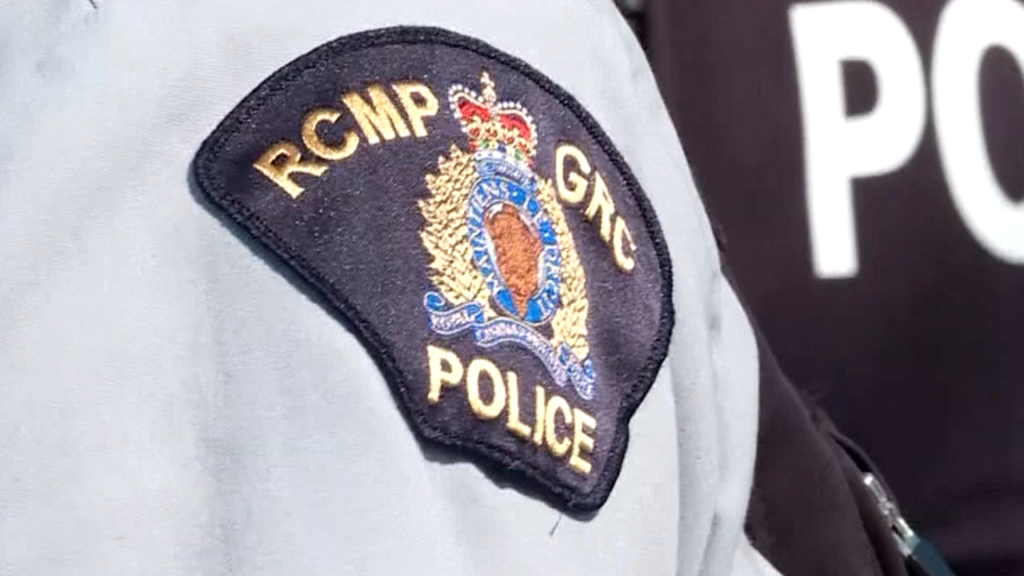 Campbell River RCMP officers have noted a recent trend in the community where more young people are carrying bear spray for mischievous purposes.
RCMP say that officers have been noting more youth carrying bear spray recently, with many providing various reasons for how they procured the spray and why they have it with them. While most say it is for protection, police in Campbell River have become concerned this is more often and not the case, outlining that bear spray can make the community more dangerous when in the wrong hands.
In the most recent event that bear spray was used, a male teenager deployed the spray at another man in retribution for losing a fight on an earlier occasion. Police say that it was only the unwillingness of the victim to take part in the investigation that prevented the assailant from being charged with Assault with a Weapon under Section 267 of the Criminal Code.
Police are also finding bear spray and knives in backpacks when we're breaking up groups of teens that are 14 or 15 years old who are drinking or smoking marijuana in public places like school fields late at night. Their excuses are that it's dangerous out, explained Cst Maury Tyre. The problem is, it's 3:00 a.m., and you're drunk and high and you have concealed weapons on you…that's dangerous.
Campbell River RCMP is hoping to spread the word that bear spray is highly pressurized and it could cause serious damage to someone's eye's — opening the door for possible Aggravated Assault charges to be pursued.
Due to the rise in bear spray, guardians are being warned by Campbell River RCMP that if they've purchased bear spray or other weapons for minors and they're used in the commission of an offence, they could find themselves to be criminally negligent or liable in civil court.
Some of the other items police have found being carried by youth recently are bongs worth hundreds of dollars, illegally procured and legally procured marijuana, homemade shanks, and vapes worth in excess of $100 — all items not currently legal for youth to have in Canada.
If your youth are telling you it's extremely dangerous out there, said Tyre, it's probably time to start asking where they are hanging out and who they are hanging out with. Most violent crimes in the community are conducted by people who are known well to each other, not by complete strangers. So if the people you are hanging out with carry weapons, that just increases the likelihood that a weapon could be used against you.
Tyre added, "Simply put, bear spray is for using on Yogi and Boo Boo when they are dangerously trying to steal your pic-a-nic basket. If you or your youth are carrying it for human-to-human protection, you can and will be charged."