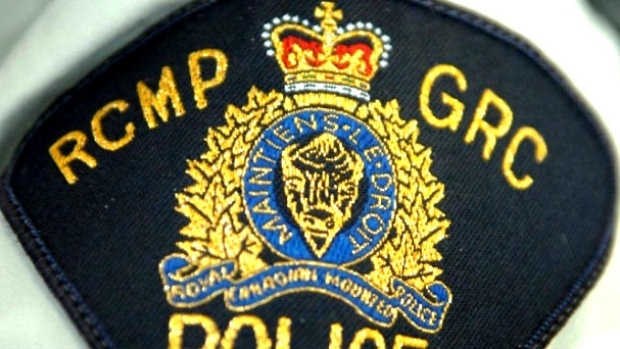 Campbell River RCMP say a missing 38-year-old reported missing on Thursday has been found and is safe.
Tyler Sacht was first reported missing after a phone call he was having with someone on Thursday suddenly was cut off.
Subsequent calls were unsuccessful in reaching him and family and police were unable to locate him for some time.
Police are thanking the public for their help.