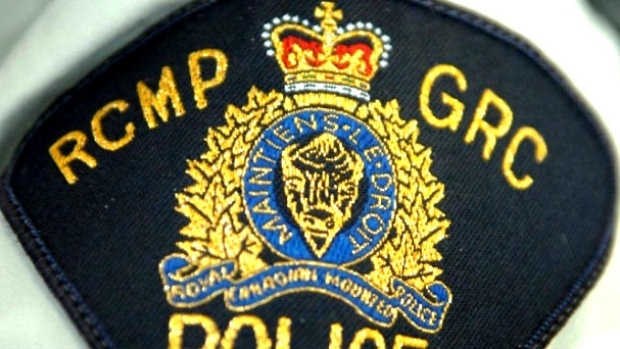 RCMP in Campbell River are investigating suspicious radio transmissions after a girl was heard saying "help my dad" on a channel twice.
Police said the radio transmissions were reported to them at around 3 p.m. After hearing the girl say "help my dad," a local company, North Island Communications, monitoring the repeater radio channel responded. Police said the girl said her name was Connie and her dad was Ty (or possibly Ky) and that "he is the boss."
According to police, there have been no further transmissions with the company monitoring the channel. Police have determined the transmission most likely came off a repeater on Mount Washington, indicating a vast area (from Comox to Sayward) that the transmission could have originated from.
Campbell River RCMP are requesting any information from the public that may assist in identifying who these people may be.
If you have any information please contact the Campbell River RCMP at 250-286-6221 or call 911 if it is an emergency.