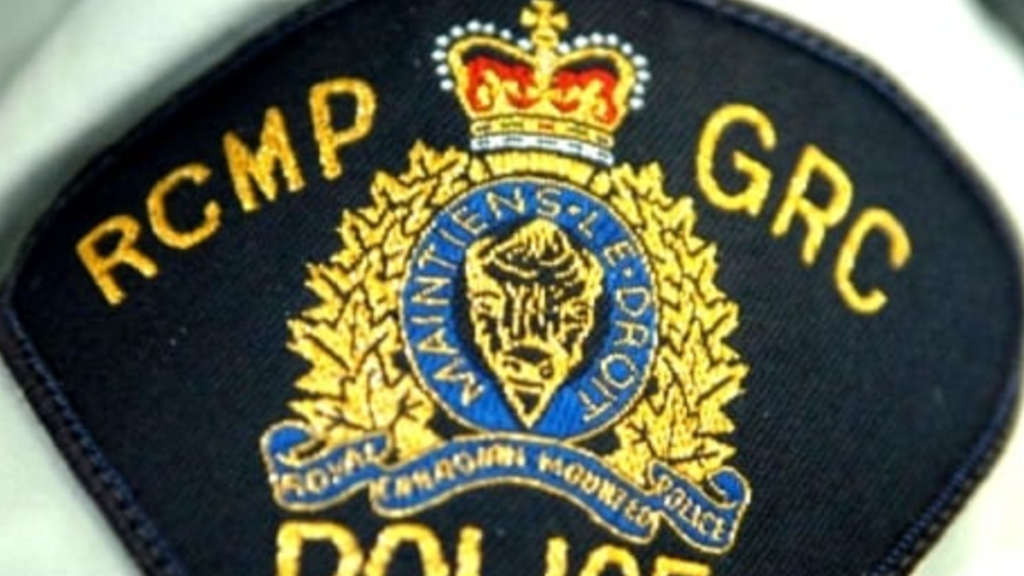 Campbell River RCMP have indicated that two fines have been issued to the same business so far in November for failing to comply with COVID-19 health regulations.
According to a press release sent out on Tuesday, a "local nightspot" in Campbell River has received two fines totalling $2300 each within the span of a few weeks.
RCMP, along with health officers, had concerns raised to them regarding the establishment's actions in relation to pandemic regulations laid out by the province.
Health authorities and Campbell River RCMP say they first made visits to the establishment for education purposes to ensure the rules were fully understood.
Police say that subsequent visits to the nightspot found further violations, leading to officers issuing the two fines against the location.
Fines in such matters are typically a last resort, said Cst Maury Tyre.
There are businesses and people out there doing their best to follow the rules, keep people safe, and get by during this pandemic. It's important that businesses and people follow the rules for the public's safety and in order to keep things running and open.
The fines issued in Campbell River come amid a major surge of COVID-19 cases across British Columbia, including on Vancouver Island.
During a press conference on Monday, Dr. Bonnie Henry revealed that 41 new cases had been reported in the Island Health region over the course of the weekend.
The total of active cases in the Island's health authority now sits at 99 cases.