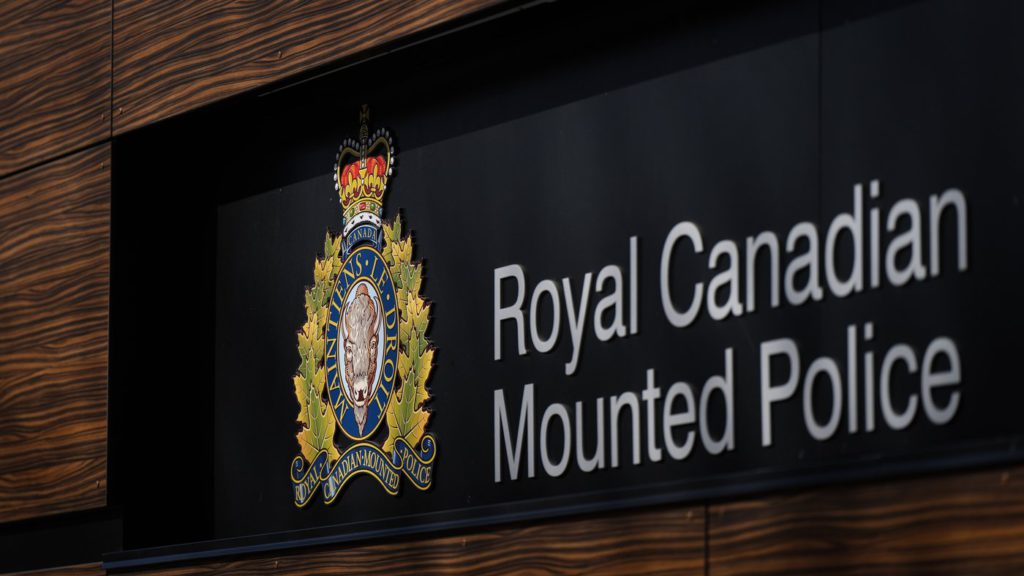 THE CANADIAN PRESS/Darryl Dyck
A 66-year-old man was sentenced for child pornography charges as the Campbell River RCMP detachment is seeing an increase in related reports.
In October 2021, RCMP conducted a search warrant at Leslie Harold Hamilton's residence and seized digital devices.
A search of the devices revealed thousands of images and videos that meet the definition of child pornography, and Hamilton was charged as a result.
On April 12,  Hamilton was sentenced after pleading guilty to 13 months in jail, followed by two years on probation, a five-year sex offender prohibition, a 20-year sex offender registry and a DNA order.
"People need to understand that viewing and possessing child pornography is not a victimless crime," said Inspector Jeff Preston, officer in charge of the Campbell River RCMP Detachment. "In fact, it creates a market and demand for the further exploitation and abuse of children."
From 2021 to 2022 Campbell RCMP detachment says it had a 25 per cent increase in reports involving child pornography, and 2023 is on pace to also see an increase.
"Unfortunately, these types of investigations are becoming more common in policing," said Preston. "It's very important for people to understand that there is no real anonymity on the internet. Everything you do carries a digital footprint, and it can and will lead back to you."
RELATED: West Shore RCMP conducted 39 investigations into child pornography in 2022
Online platforms and law enforcement agencies around the world send information to police in Canada about internet users viewing, downloading, and uploading child pornography, according to Preston.
"Typically, multiple judicial authorizations, like warrants, are required. When the warrants are executed, investigators can enter homes or businesses and seize all digital equipment a person possesses that is capable of searching for or storing images or video," Preston said. "Effectively, no stone is left unturned as police comb through search histories and all media within the digital device."
"Despite the immense volume of work involved in these investigations, it's well worth it to protect those most vulnerable in our world."
Anyone with information about ongoing criminal actions is asked to call the Campbell River RCMP at 250-286-6221 or 911 in an emergency.