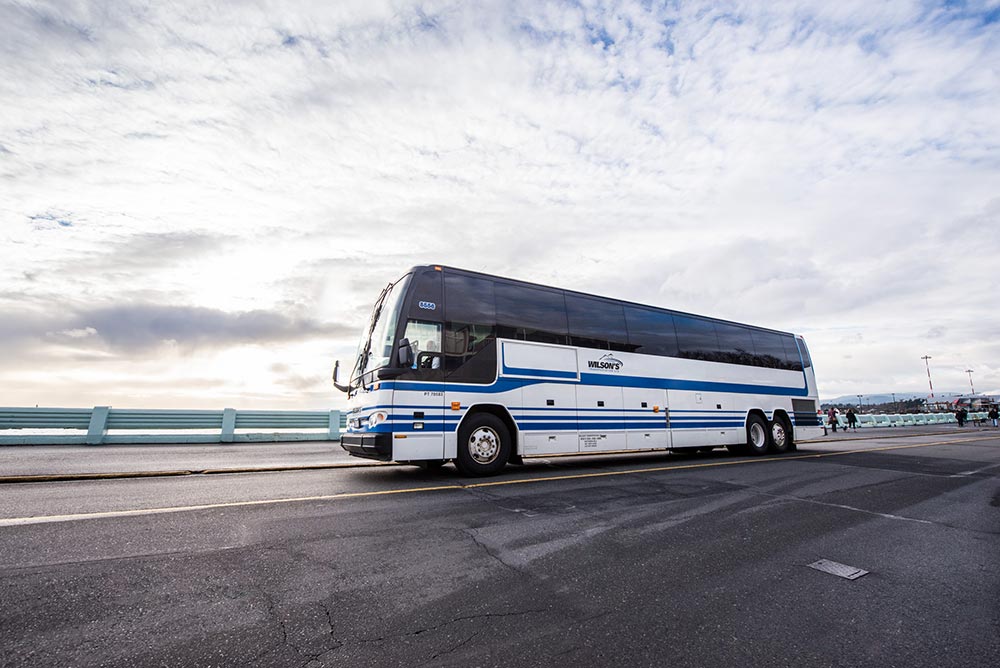 Wilson's Group of Companies
A Vancouver Island bus company says it is ready to resume service.
Wilson's Group, which operates a number of bus services said in a press release that it plans to resume its BC Ferries Connector, Vancouver Island Connector, Tofino Bus services starting July 17.
BC Ferries Connector service operates from downtown Victoria to downtown Vancouver, Vancouver Island Connector service operates from downtown Victoria to Campbell River and Tofino Bus runs from Victoria to Tofino and Ucluelet.
"As our province begins to re‐open to domestic travel, we are starting to see a greater demand for some
of our services," John Wilson, president and chief executive officer of the Wilson's Group. "This will be a gradual re‐
start for these services, moving cautiously forward as we continue to navigate through these difficult times."
All three services will be offering weekend travel, with the potential of additional weekday runs being
added later this summer, according to Wilson's.
The company says it has implemented several new health and safety procedures that reflect those approved by WorkSafe BC, Transport Canada and the provincial health authorities.
"The health and safety of our customers, staff and community continue to be our top priority," Wilson said.
The company is also offering B.C. residents a 25 per cent discount on tickets by introducing what it calls a B.C. residential rate.
"We are hopeful that with enough support from local travelers, as well as the continuation of government programs, that we can continue to operate well into the fall and winter," added Wilson.
For more information on schedules and how to book tickets, visit www.bcfconnector.com or
www.viconnector.com.