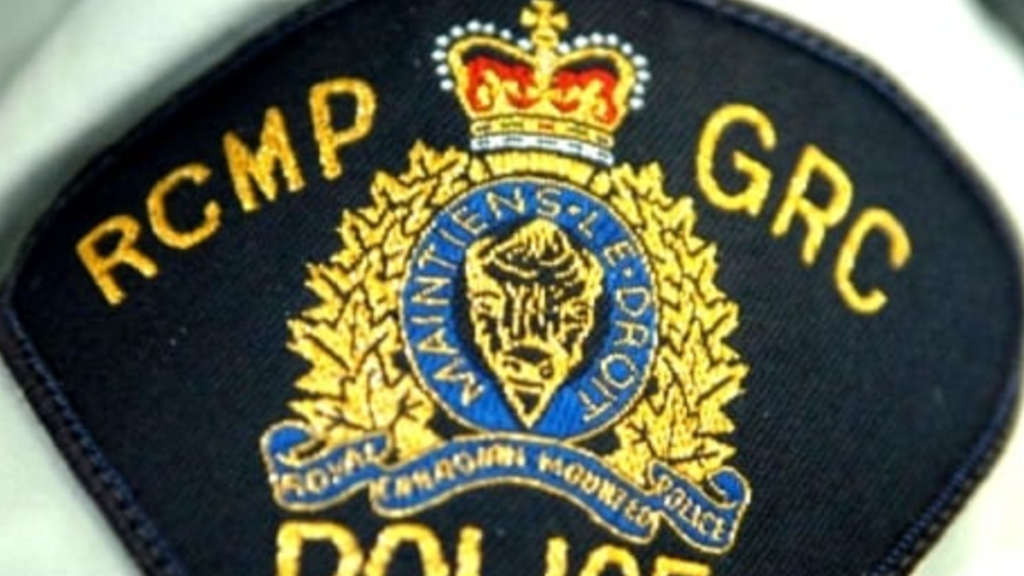 The body of a man who went missing on a Vancouver Island lake nearly a year ago has been recovered by an internationally recognized underwater search team, say police.
Lake Cowichan RCMP says an underwater search team from the United States located the body of a 70-year-old man who went missing while fishing on Cowichan Lake on Nov. 15, 2019.
RCMP say months of searching had yielded nothing so they decided reached out to the underwater search and rescue team, a couple from Idaho with more than 25 years of experience recovering bodies of drowning victims, who agreed to help.
On Nov. 6, the couple managed to locate the body at a depth of 206 feet near Little Shaw Creek. His body was pulled from the lake by the BC RCMP Underwater Recovery Team the following day.
"I can't say enough about the dedication Const. Scott Monuik has put into this investigation," Sgt. Lita Watson, Lake Cowichan RCMP Detachment Commander, said in a press release. "We recognize families never really have a sense of resolution until their loved one has been located."
BC Coroners Service is now conducting an independent investigation to determine how the man, whose name was not released, died.