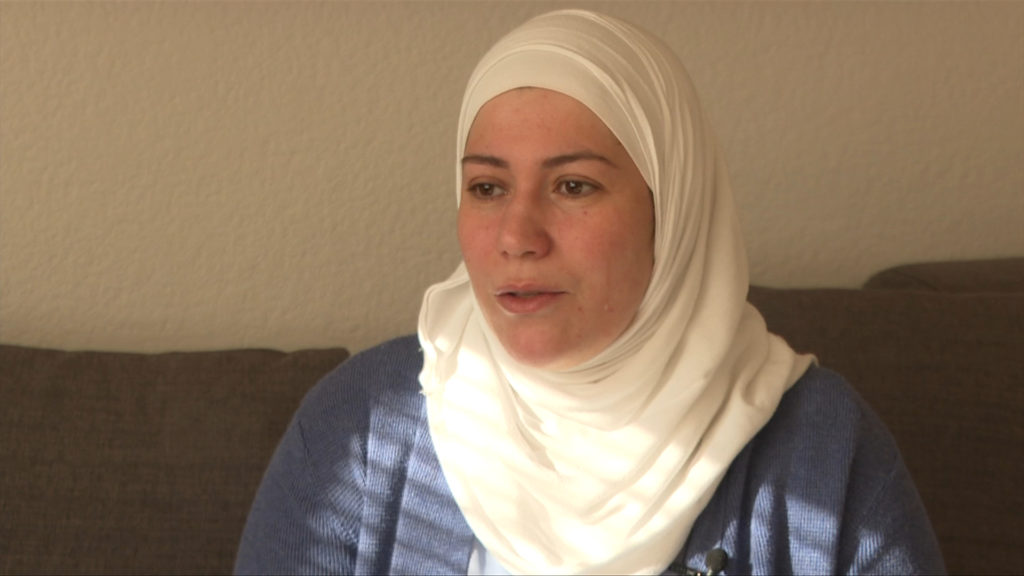 A Syrian refugee who calls Vancouver Island home says at least some of her family in northwestern Syria made it out of Monday's 7.8-magnitude earthquake alive.
"They were sleeping. It was 4 a.m., I can't imagine," Safaa Naeman told CHEK News. "They left the house with no shoes. They just run. They just run."
In a moment, their world collapsed. They are alive but homeless, as the surrounding city of rebel-held Idlib lays in ruins, with thousands still buried under the rubble.
"This is absolutely worse than the war. They don't think they will survive," said Naeman, referring to the almost 12-year civil war Syria just emerged from.
Prior to the earthquake, Syria had been divided into government and opposition-held areas. Rebel areas already had scarce resources, and Naeman worries that will equate to more deaths in those areas.
"There are no mechanisms there to extract them from the rubble. They are waiting to die," said Naeman.
The United Nations says the one route into the region is no longer usable after the quake, leaving Idlib isolated from international aid.
"It's like a big prison," said Naeman. "They can't go to the government areas, they can't escape into Turkey."
In Idlib, though, the White Helmets continue to operate, pulling people from the rubble as they did in the civil war.
"We know as time passes, we lose people," White Helmets' Ismail al-Abdullah told CBC News. "This is bigger than us. It needs international effort."
Ismail al-Abdullah asks for politics to be set aside for human beings who deserve a chance to live, as does Naeman.
"They need the help now. We don't need to think," said Naeman.
There is also concern the Assad regime, set on gaining back lost territory, may prevent aid from reaching opposition-controlled areas where more than four million people face a looming humanitarian disaster.
"It's now a race against time," said Tedros Adhanom Ghebreyesus, director-general of the World Health Organization. "Every minute, every hour that passes, the chances of finding survivors alive diminishes."
READ ALSO: Canada announces $10 million in aid to Turkey and Syria after deadly earthquake
The World Health Organization believes 23 million people could be affected by Monday's quake in both Turkey and Syria.
Some of Naeman's family, her cousins, still haven't been heard from. She fears they're dead, as her sister suffers aftershocks of a psychological kind.
"My sister told me every time I sit, I feel the ground shaking. That's what she imagines," Naeman said, speaking about her sister's PTSD. "They are crushed inside."
She hopes Canadian aid and other international aid find a way to get assistance through Turkey to the people of rebel-held Idlib and other cities.
"We ask the Canadian government to open the door for the urgent issue, the urgent situation like this who lost a family, who lost a house. It's the only way to help them. If we send money to them, we will only help for a short period, but if they arrived here absolutely they would start a new life," said Naeman.
For now, Naeman hopes her family and her people find the strength to see hope in the face of unimaginable devastation.