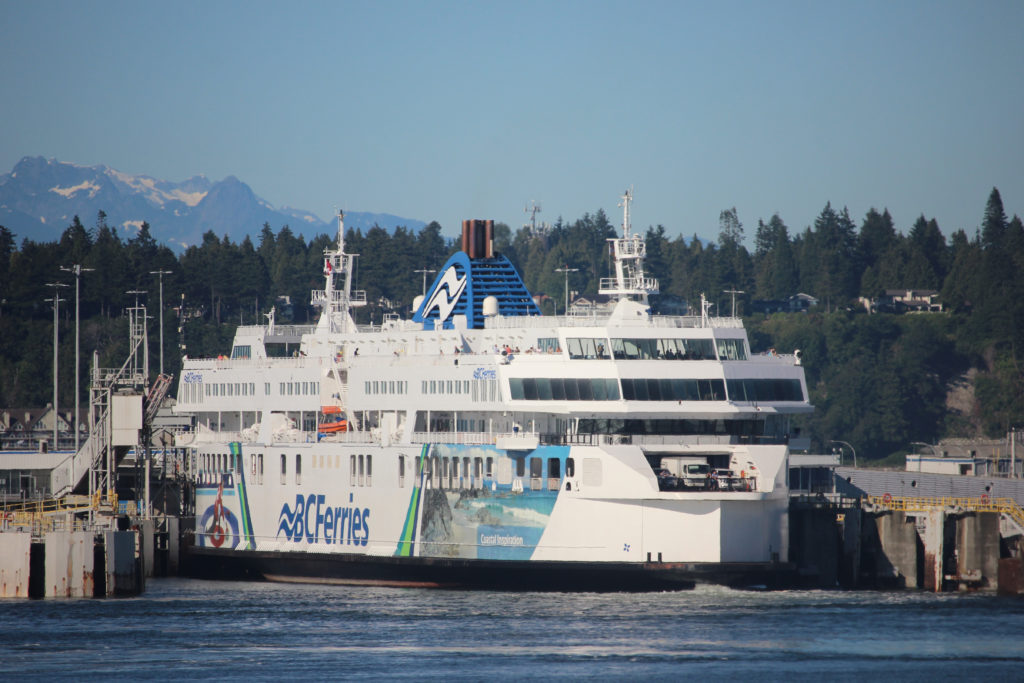 All BC Ferries sailings between Departure Bay in Nanaimo and Horseshoe Bay in Vancouver will proceed as scheduled Saturday, after BC Ferries warned of potential cancellations Saturday evening.
The 8:30 p.m. sailing departing from Departure Bay and the 10:40 p.m. sailing departing from Horseshoe Bay were at risk of cancellation, but at 1:17 p.m. BC Ferries said enough crew members had been secured to operate the sailings.
Earlier Saturday, BC Ferries also warned that the parking lot at Departure Bay was at full capacity.
"If travelling as a foot passenger, please consider taxi service, public transit, or being dropped off at the terminal," said BC Ferries in a service notice at 11:34 a.m.