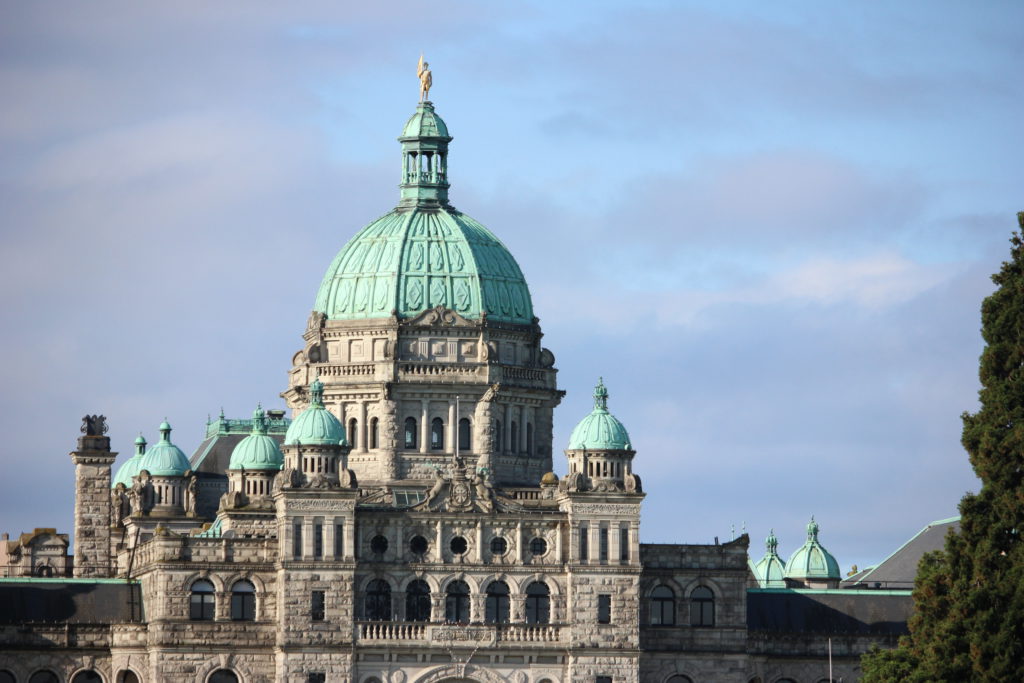 British Columbia health officials are reporting 1,117 new cases of COVID-19, including 175 in Island Health, since their last update on Monday.
There were no new deaths recorded in the province, leaving the overall death toll from the pandemic at 2,707, while the number of confirmed cases in B.C. climbs to 335,042.
Of the new cases, 180 were recorded in Vancouver Coastal Health, 189 were in Fraser Health, 175 in Island Health, 376 in Interior Health, and 192 in Northern Health.
There are currently 24,372 active cases in the province and 986 people in hospital — 146 of whom are in intensive care.
READ MORE: NDP unveils plans for minimum wage, 'volatile' housing market and reconciliation in B.C. throne speech
A total of 306,888 people in B.C. have recovered from COVID-19 while 10,993,192 doses of vaccine have been administered province-wide.
The province reports that 90.3 per cent of all eligible people five and older have received their first dose of COVID-19 vaccine and 84.7 per cent have received a second dose.
The province is also reporting a new care facility outbreak at Rest Haven Lodge in Sidney. An outbreak at Beacon Hill Villa in Victoria, meanwhile, has been declared over. There are currently 55 active outbreaks at health care facilities in the province.
The number of new cases reported is expected to be lower than the actual number of new daily cases because the province is discouraging people who are asymptomatic or displaying mild symptoms of the virus from getting a PCR test.