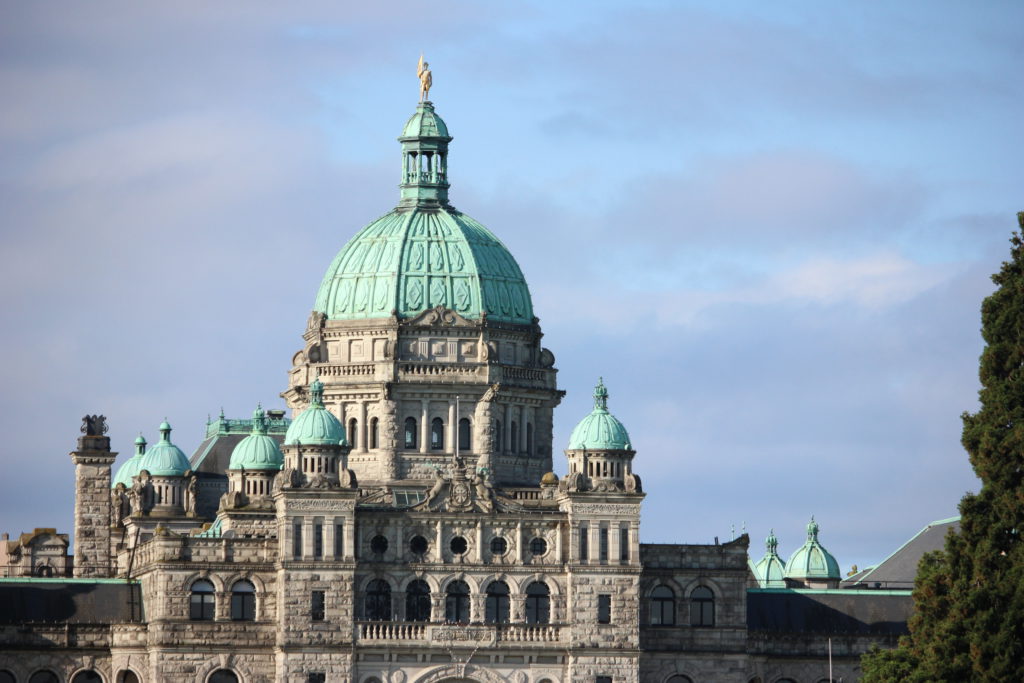 British Columbia health officials are reporting 584 new cases of COVID-19 as well as nine new deaths due to the disease since their last update on Thursday.
The number of confirmed cases in B.C. climbs to 209,914 while the province's death toll now stands at 2,156. Two of the deaths occurred in Island Health, where there are currently 603 active cases, according to the Ministry of Health.
Of the new cases, 81 were recorded in Vancouver Coastal Health, 232 were in Fraser Health, 82 in Island Health, 85 in Interior Health, and  104 in Northern Health.
There are currently 4,982 active cases in the province and 436 people in hospital — 156 of whom are in intensive care.
The province said from Oct. 21-27, people who weren't fully vaccinated accounted for 65.1 per cent of new cases and from Oct. 14-27, they accounted for 73.8 per cent of hospitalizations.
A total of 197,396 people in B.C. have recovered from COVID-19 while 8,218,844 doses of vaccine have been administered province-wide.
Nearly 90 per cent (89.8%) of all eligible people 12 and older in B.C. have received their first dose of COVID-19 vaccine while 85 per cent have received their second dose.
On Friday, the province announced one new outbreak at the Vancouver Island Regional Correctional Centre, but did not say how many cases were confirmed at the facility.
Island Health has seen an increase in both active cases and new cases over the past week, and Thursday set a new record for new cases in the health authority.
"Certainly the most recent number is a little disappointing," Island Health's Chief Medical Health Officer Dr. Richard Stanwick told CBC Radio's On the Island Friday morning.
Stanwick says it's now the central island that's driving case numbers higher.
"It's one of these phenomena where we see this waxing and waning, or ebb and flow, depending on the sort of analogy you want to draw. But we've definitely seen a 25 per cent decrease in south Island over the last 10 days or so. But that's been matched by a 60 per cent increase in central."
On a per capita basis the Alberni-Clayoquot region has the highest number of cases in the region. Stanwick says like the south island in September, the street community in the central island is now experiencing higher case numbers as well.
"The very same pattern witnessed in the south appears to be happening in central island, just as we saw an uptick in the number of cases generally in the population, that is matched by an increase in the people who are marginally housed or not at housed at all, so not surprising."
Another challenge the island is dealing with is the number of patients in ICU. Nearly half of all hospitalized COVID-19 patients on Vancouver Island are in critical care, some of them from northern health, and Stanwick says none of them are vaccinated.