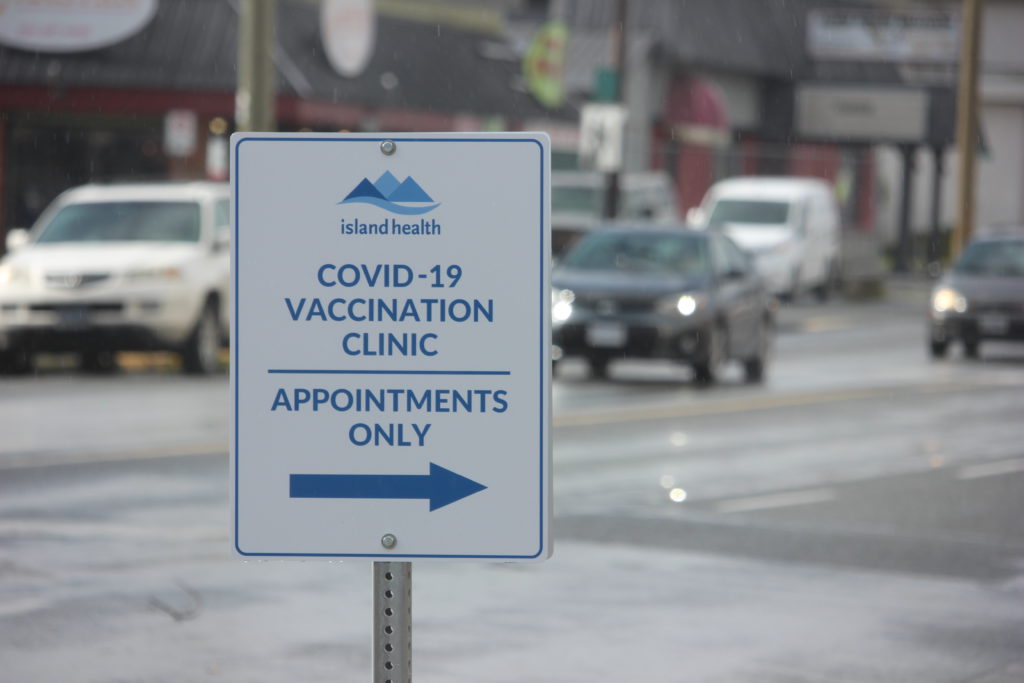 British Columbians age 70 and up can now book their COVID-19 vaccine appointment.
Adrian Dix, the province's health minister, announced on social media that people age 70 and above can begin booking their COVID-19 vaccination appointment starting Wednesday, April 7.
Individuals can register and book their appointments online by visiting http://gov.bc.ca/getvaccinated or by calling 1-833-838-2323.
In order to get vaccinated in B.C., according to the provincial government, individuals must register and receive a confirmation.
That confirmation number is required in order to actually book an appointment, and helps health authorities request the right amount of vaccine doses for each community, the province says.
Individuals will then be notified when they are able to book an appointment, which can be done over the phone or online.
After attending your appointment, and receiving your first dose, you will be notified by email, text or phone when you become eligible to book an appointment for your second dose.
British Columbia's vaccination rollout has been chugging along with around 18,000 doses being administered province-wide per day in recent days.  There have been more than 900,000 doses of COVID-19 vaccine have been administered in B.C since the rollout began a few months ago.
ALSO READ: COVID-19 variants of concern higher than reported in British Columbia, experts say
We are now registering and booking appointments for those who are 70+ (born in 1951 or earlier).
You can register/book online at:https://t.co/0BhuYIicag
Or call in at: 1-833-838-2323

— Adrian Dix (@adriandix) April 7, 2021