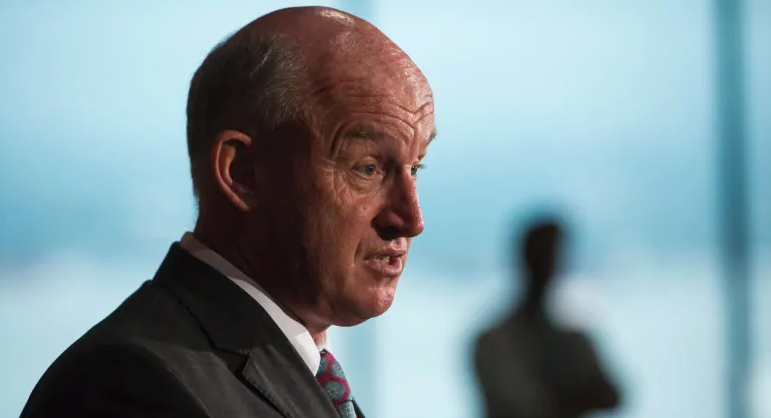 Two Vancouver Island cities will each receive a $30,000 grant to boost the presence of front-line workers in an attempt to support people at risk of harm or victimization.
Port Alberni and Victoria will receive the money to create community-based teams, called "situation tables," which include members of health, public safety and social service agencies.
Front-line workers will help identify vulnerable people who have a "significant probability" of committing criminal offences or becoming victims of crime, and try to connect them to services before they experience a negative or traumatic event.
"Situation tables strengthen the co-ordination and effectiveness of social services for high-risk individuals," said Public Safety Minister Mike Farnworth in a statement. "The goal is to assist vulnerable individuals and to increase public safety for everyone in the community."
The ministry says the creation of front-line teams will also help free up police to focus on more serious criminal activity.
"The City of Victoria is pleased to receive funding and a seat at our own situation table," said Victoria Mayor Lisa Helps.
"The situation table program is an important tool in the service of our community. It will not only reduce demand on emergency and police services, but more importantly it will take a collaborative approach to getting people the assistance they need directly from the organizations that provide them."
Funding for the program comes from the Ministry of Public Safety and Solicitor General's Office of Crime Reduction and Gang Outreach (OCR-GO), which have invested more than $1.2 million into situation tables since 2017.
Currently, 15 situation tables exist in B.C., with more to come.