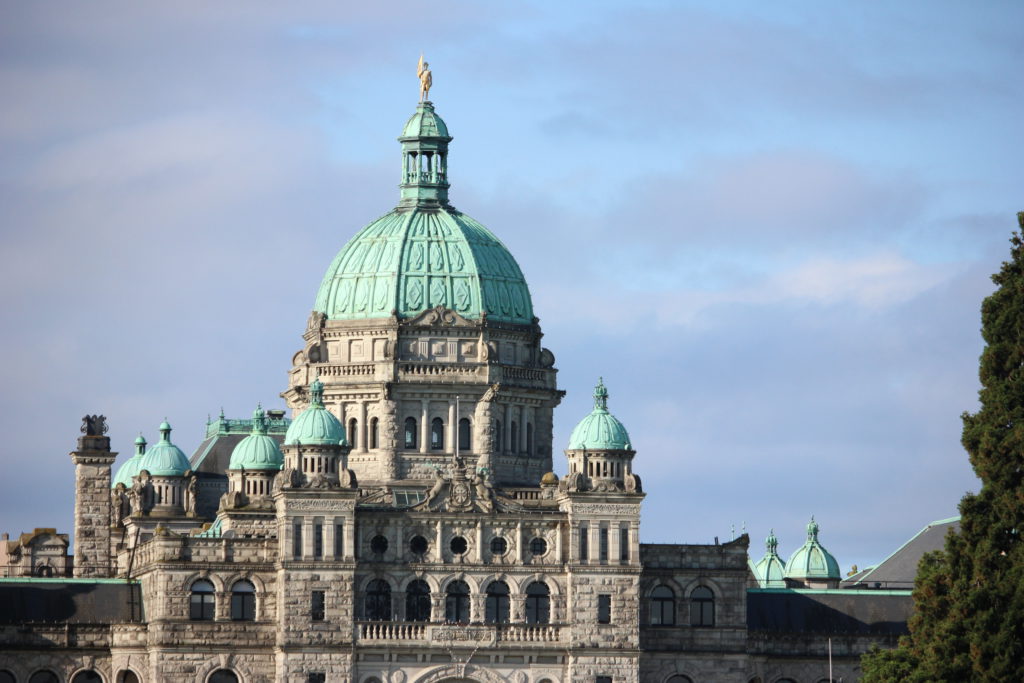 British Columbia health officials have reported 57 new cases and no new deaths from COVID-19 since their last update on Tuesday.
The number of confirmed cases in B.C. climbs to 147,856 while the province's death toll stands at 1,759.
Of the new cases, 13 were recorded in Vancouver Coastal Health, 20 were in Fraser Health, three in Island Health, 17 in Interior Health, and  two in Northern Health.
There are currently 624 active cases in the province and 86 people in hospital — 20 of whom are in intensive care.
A total of 145,455 people in B.C. have recovered from COVID-19 while 5,404,047 doses of vaccine have been administered province-wide.
Today's numbers were announced by the government in a written release.
Meanwhile, active cases on Vancouver Island rose to 13, according to data from Island Health.
There are currently three active cases on the South Island, 11 on the Central Island and none on the North Island.
There have been 5,166 cases in the Island Health region since the beginning of the pandemic, according to the BC Centre for Disease Control.
Five people are currently hospitalized on Vancouver Island and no one is in critical care.