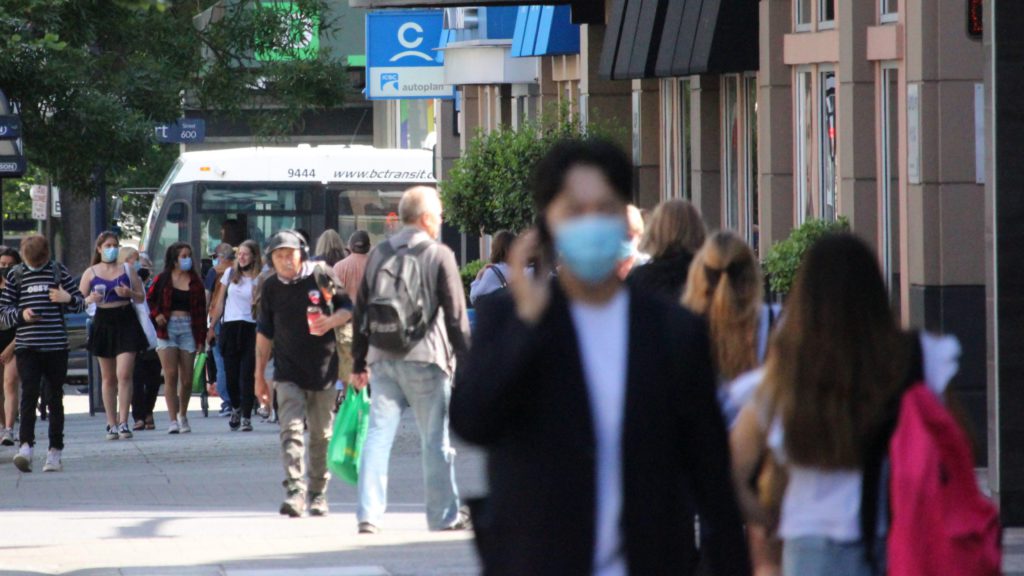 British Columbia health officials are reporting 243 new cases of COVID-19 between Thursday and Friday and no new deaths.
Of those cases, 56 were reported in Fraser Health, 32 in Vancouver Coastal Health,131 in Interior Health,nine in Northern Health and 13 in Island Health.
It brings the number of active cases in the province to 1,231, with 47 people in hospital and 16 of those in ICU.
The government is also reporting that 81.1 per cent of eligible people aged 12 and up have received their first dose of COVID-19 cases, while nearly 65 per cent have received their second dose.
In Island Health, officials are reporting 65 active cases overall.