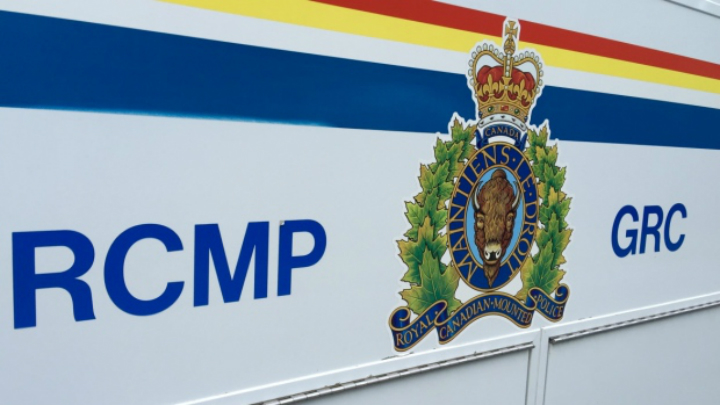 A 38-year-old Nanaimo man is safe after being the subject of a search effort Tuesday morning when he did not return home from a mountain bike adventure Monday night.
RCMP Cst. Gary O'Brien says the avid mountain biker set off around noon Monday, leaving his Allsop Road home and told his family he would be back in the evening.
But he did not return and when family members went looking for him, they found his truck on Doumont Road in the area of popular dirt bike tracks in the area.
Nanaimo RCMP and Nanaimo Search and Rescue began the search Tuesday morning around Boomerang Lake, on Weigels Road, and the man was found around 12:30 p.m. and is safe.