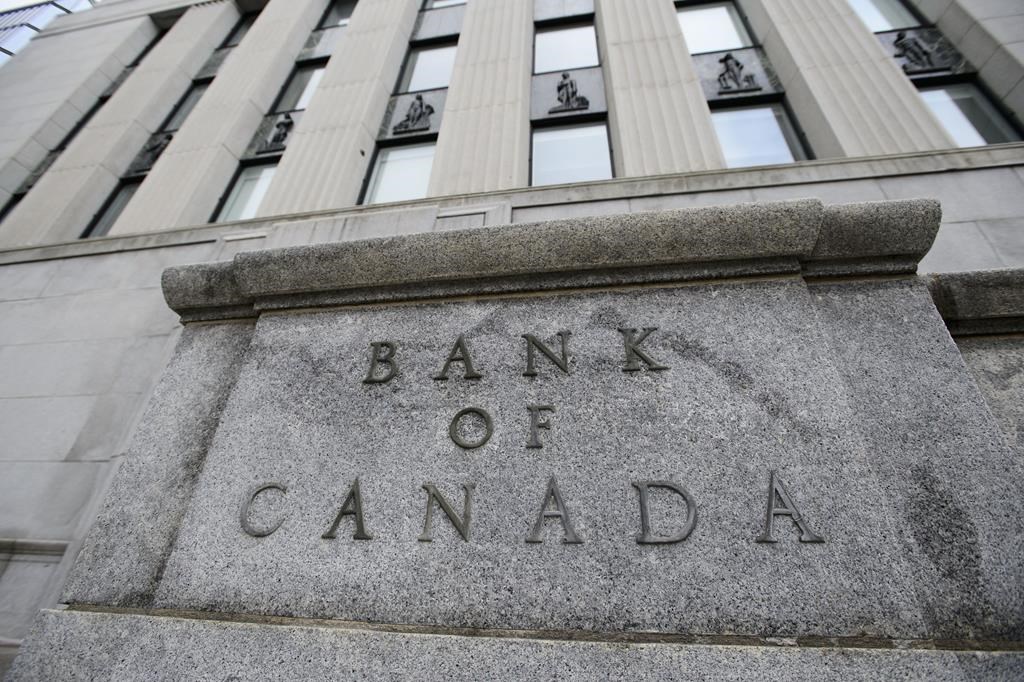 Statistics Canada says the annual rate of inflation hit 3.1 per cent in June.
The reading for the consumer price index is down from the 3.6 per cent recorded in May, which was the largest yearly increase in a decade.
Statistics Canada says part of the reading for June has to do with comparing prices to the lows recorded in the same month last year.
Gasoline prices, for instance, saw a year-over-year rise of 32 per cent in June compared with 43.4 per cent in May because gasoline prices had partially recovered in June 2020 after plummeting at the start of the pandemic.
The agency says that excluding gasoline prices, the annual rate of inflation would have been 2.2 per cent.
The agency says the headline inflation figure also grew at a slower pace in June compared with May due to a slowdown in price growth for goods, including for women's clothing.
The statistics agency last week updated the basket of goods used to calculate the consumer price index to better reflect pandemic-related spending patterns.
Statistics Canada says the change didn't have a significant effect on the headline inflation reading for June.
The annual inflation rate was expected to remain above three per cent in June, in line with the Bank of Canada's warnings of higher readings through the summer as the economy reopens and prices are compared to the lows recorded one year earlier.
Statistics Canada said the average of the three measures for core inflation, which are considered better gauges of underlying price pressures and closely tracked by the Bank of Canada, was 2.23 per cent in June, in line with the reading for May.
Bank of Canada governor Tiff Macklem has said the central bank plans to keep a close eye on how prices play out over the coming months and would use the tools available to the central bank to bring inflation under control if temporary issues look to become a permanent problem.
Prices for beef fell year-over-year by 11.1 per cent compared to June of last year, when prices rose sharply as COVID-19 outbreaks forced plant closures and choked supply.
The year-over-year drop was the largest since January of 1982.
On the other hand, chicken prices are up 10.6 per cent year-over-year, the largest jump since September 2004 because of comparisons to lower prices seen one year earlier.
This report by The Canadian Press was first published July 28, 2021.