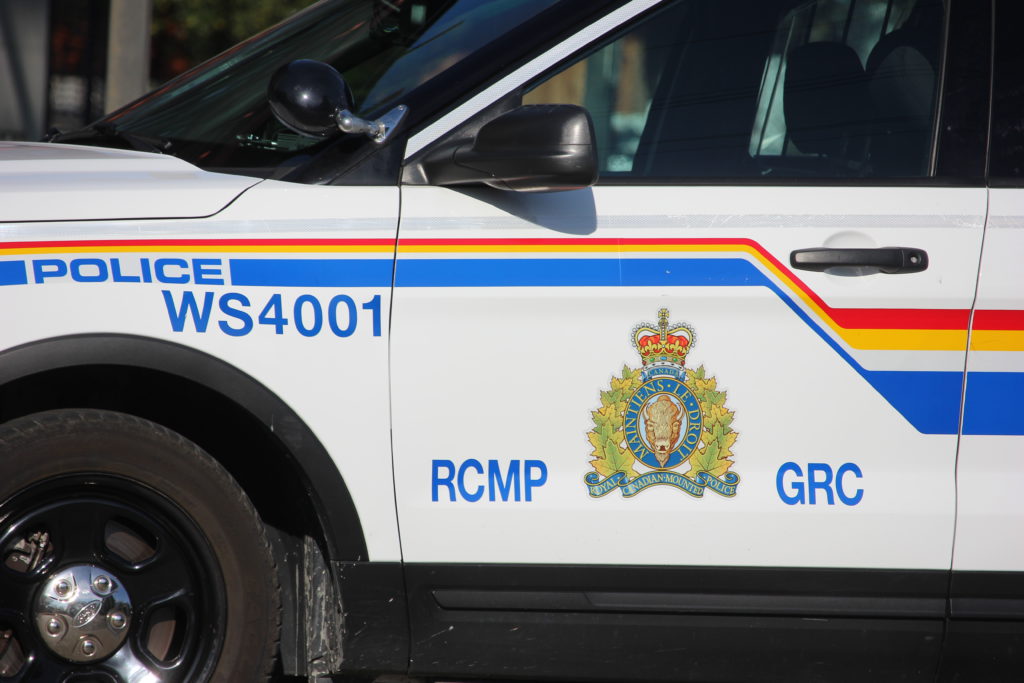 A seven-year-old boy abducted from a day camp in Metchosin is safe and unharmed after the frightening incident, according to West Shore RCMP.
The boy was taken from a summer camp at Pearson College at around 8:30 a.m. Wednesday.
Police say staff reported that a man unknown to them, and not on the approved pick-up list, was trying to leave with the boy in a silver SUV.
Staff reportedly used a vehicle to try to block him from leaving the college, but he drove away.
Responding officers quickly found the vehicle nearby after receiving a separate report of suspicious activity. With help from an RCMP Emergency Response Team member, officers arrested the man and secured the young boy, who was returned to his guardians.
RCMP say the man, a 46-year-old Sooke resident, is not a parent of the child but is known to him.
Polcie thanked summer camp staff for their actions and for quickly reporting the incident to them.
"This enabled our officers to respond quickly and appropriately, leading us to the best case outcome, the safe and immediate recovery of the child and the arrest of the suspect," Staff-Sgt. Raj Sandhu said in a statement.
The man was taken into police custody and is facing an abduction charge.