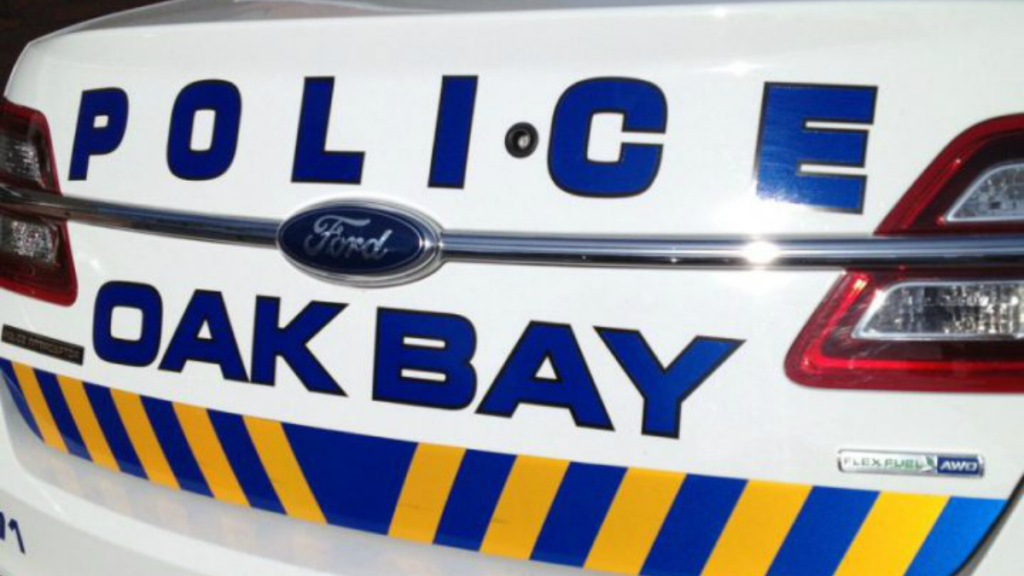 An elderly motorist in Oak Bay was hit with a driving ban after they were allegedly caught behind the wheel while intoxicated, police say.
According to an Oak Bay Police Department press release, an officer noticed an intoxicated male leave a local pub on Oak Bay Avenue on Dec. 29.
Oak Bay PD says the intoxicated male was then seen entering a vehicle, at which point officers immediately initiated a traffic stop.
Despite multiple attempts to obtain a sample of the driver's breath, Oak Bay PD says the officer was unable to obtain a sample.
"A mandatory ASD [Approved Screening Device] demand was read, and the driver was unable to provide a suitable sample of his breath," the release says.
As a result, the 84-year-old motorist was issued a 90-day immediate roadside prohibition for refusing to provide a breath sample and his vehicle was impounded for 30-days.
Law enforcement in B.C. has the ability to issue an immediate driving ban to any individual they believe has refused to blow into an Approved Screening Device.