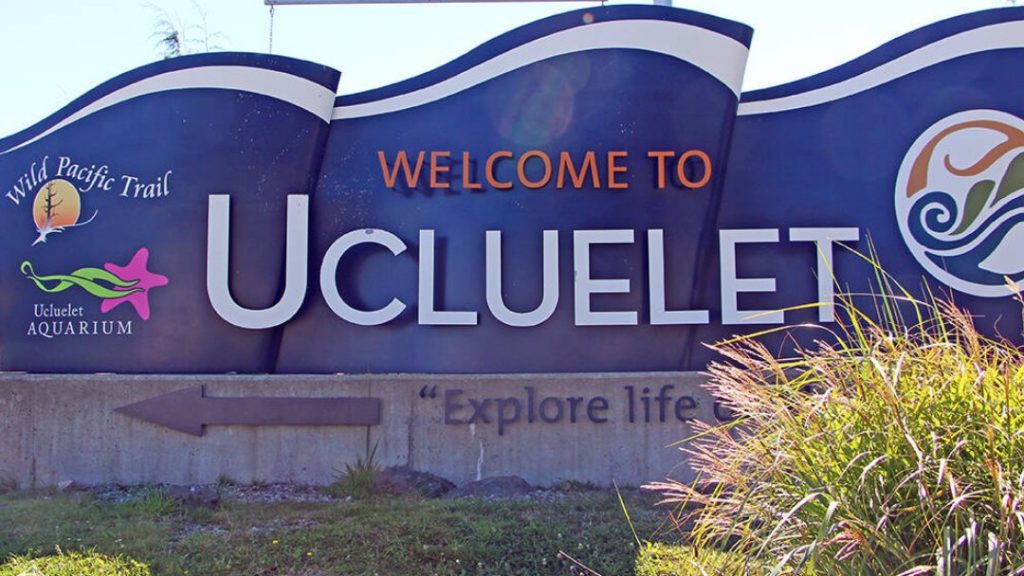 District of Ucluelet/Facebook
Three people are running to be the next mayor of Ucluelet, while the councillors have been acclaimed to their roles.
There are four councillors seats in the district, with four people putting their names forward. Meanwhile three people are seeking the mayor's seat, two of whom are current councillors.
There will be advance voting on Oct. 5 and general voting day on Oct. 15. Hours will be between 8 a.m. and 8 p.m. at the Ucluelet Community Centre for both days.
Rachelle Cole and Marilyn McEwen are two councillors who are running to serve as the next mayor, and Bruce Faith is also running for the position.
For the four acclaimed councillor seats, incumbent councillor Jennifer Hoar has been re-elected, and she is joined by Shawn Anderson, Ian Kennington, and Mark Maftei at the table.
The school trustee for Ucluelet's electoral area has also been acclaimed to her seat, so voters will not cast a ballot for the Pacific Rim School District.
In 2018, 796 people voted in Ucluelet's election for a voter turnout of 62.4 per cent.