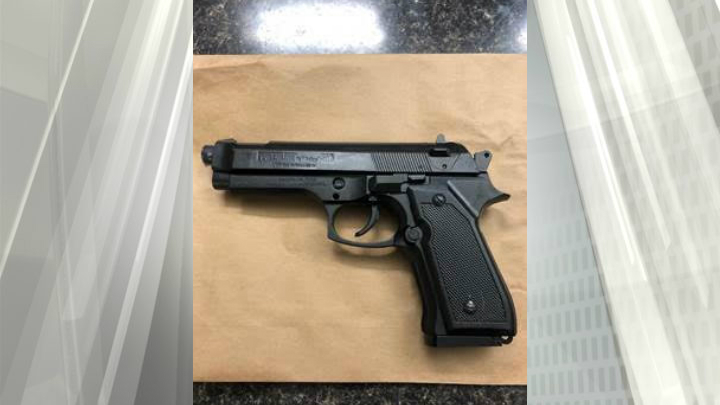 Three people are facing charges after concerning contents were found inside a stolen vehicle Sunday in Victoria.
A K9 officer spotted a car reported stolen earlier in the day, and with the assistance of other officers the car was blocked in at the 2900-block of Douglas Street just after 9 p.m.
Three occupants in the vehicle were then taken into custody. Police found fentanyl, methamphetamine and an imitation firearm in the car.
The gun was seized, and investigators are recommending charges against the three that include drug trafficking, possession of stolen property over $5000 and motor vehicle theft.
They were released with several conditions and a promise to appear in court.