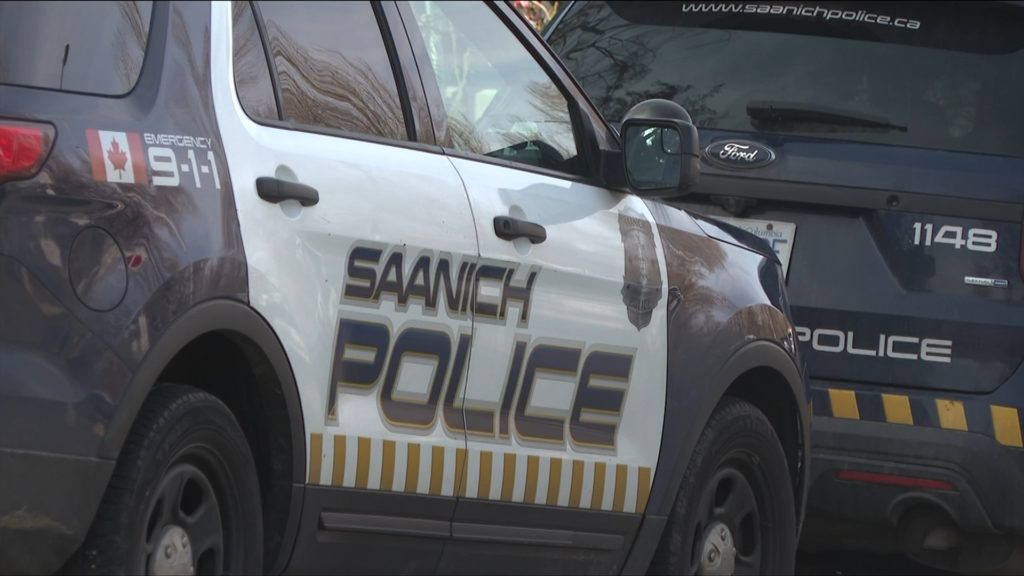 Three people were arrested last week after police say they found illicit drugs inside a home in Saanich.
According to the Saanich Police Department, officers executed a search warrant on a home in the 300-block of Vincent Avenue and found illicit drugs and "evidence to support charges" of possession with intent of trafficking.
As a result, police arrested Ruth Sabourin, 42, Kenneth Harris, 45, and Nathan Todd, 40, all of whom are facing two counts each of Possession for the Purpose of Trafficking.
Saanich PD say their street crime unit had been monitoring "suspicious activity" at the home for months and that the home had subject of a search warrant in June 2021, which saw two people arrested and charged with Possession for the Purpose of Trafficking. Firearms were also seized from the home back in March.
"There had been considerable police activity on Vincent Avenue for several months and we knew the neighbourhood had been concerned," said Saanich PD Const. Markus Anastasiades. "We made every effort to be responsive to the needs of the community."
Police say two of the individuals arrested last week were the same two individuals arrested in June. Those two individuals are set to appear in court later this month.