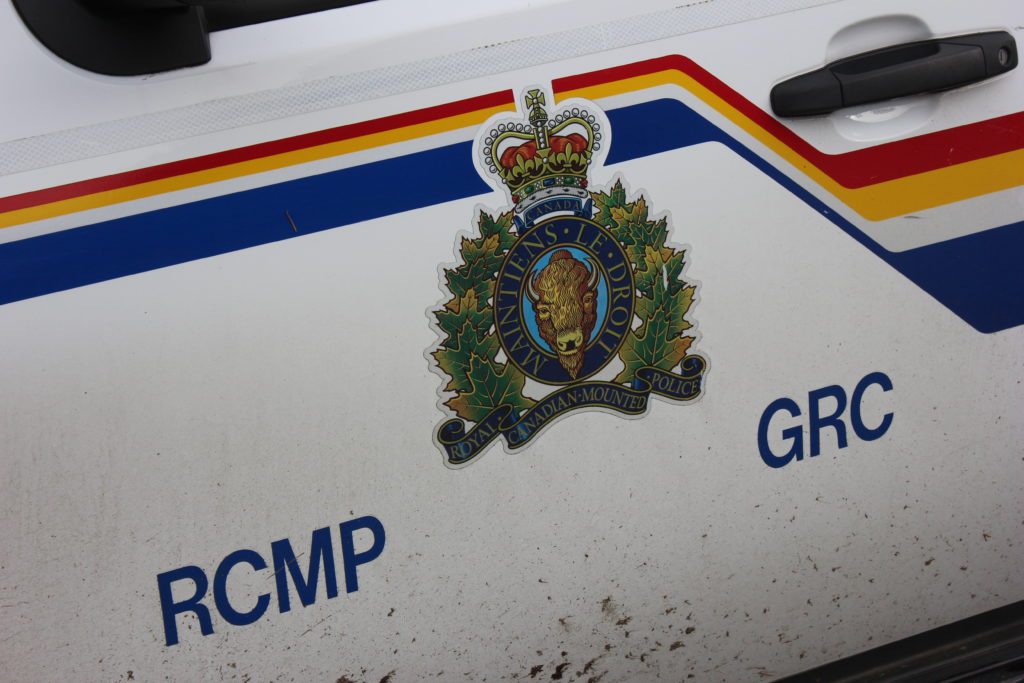 A 26-year-old has been charged with murder following the death of a man in Langford more than two years ago.
In January 2020, a man was found dead inside a vehicle near the 3100-block of Humpback Road in Langford following a crash that did not involve any other vehicles, according to West Shore RCMP.
At the time, RCMP suspected foul play and investigated the death as a homicide.
On Friday, West Shore RCMP announced that the British Columbia Prosecution Service has approved a charge of first-degree murder against 26-year-old Damien Medwedrich in relation to the man's death.
Medwedrich remains in custody and is set to appear in court on March 31, RCMP say.
"While we understand that this update may generate a range of emotions, the family of the victim has requested their privacy be respected," Cpl. Alex Bérubé, media spokesperson for the BC RCMP, said in a press release.
No further details were released by RCMP.