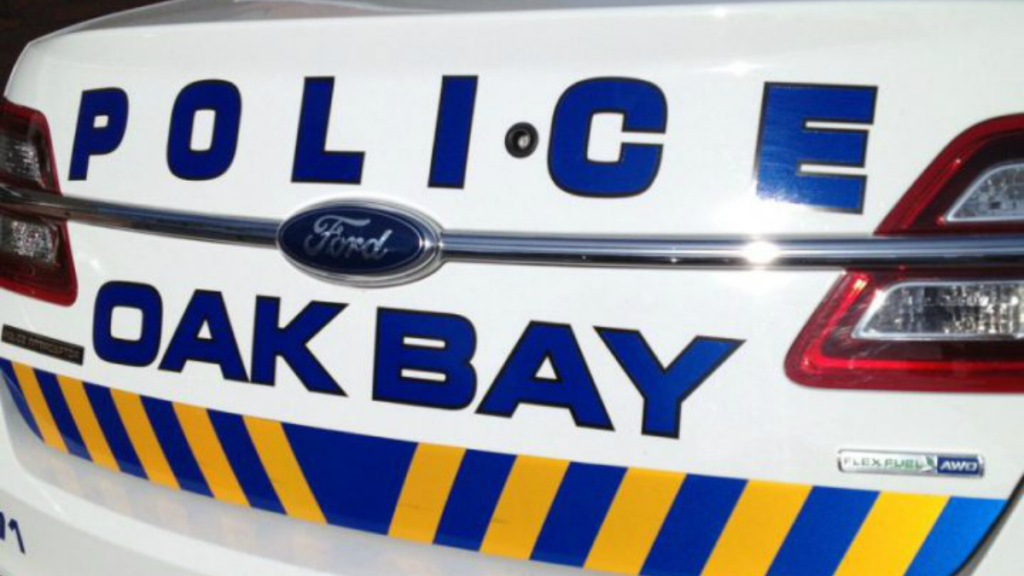 Oak Bay police say two motorists had their vehicles impounded for excessive speeding along Beach Drive last week.
Police often monitor Beach Drive for speeders, and two were spotted on the same block just minutes away from each other, according to Oak Bay police.
The first driver, a 71-year-old man, was reportedly travelling 95 km/h in the 40 km/h zone at the intersection of Beach Drive and Newport Avenue around 7:30 p.m.
Then, around 7:55 p.m., Oak Bay police say a 24-year-old motorcyclist was spotted travelling 87 km/h in the same 40 km/h block.
Police say both motorists had their vehicles impounded for a week, and were both handed a $368 fine for excessive speeding.
RELATED: Rain causes havoc on Nanaimo roadways
Two more drivers stopped for excessive speeding last night on Beach Drive. Car going 97 and a motorcycle at 88 km/hr. $386 fine for each driver and both vehicles were impounded for 7 days. Both in the early evening when lots of people are out and about. pic.twitter.com/mgbO8DsEwY

— Oak Bay Police (@OakBayPolice) August 25, 2023