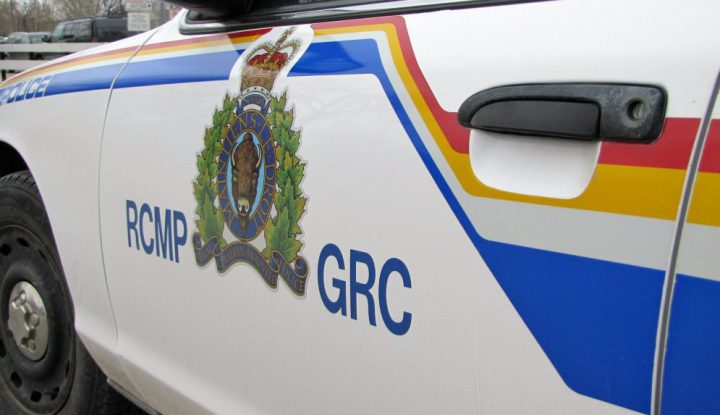 A man was arrested at gunpoint by Nanaimo RCMP after a dangerous chase Saturday afternoon.
Officers were called to Apple Cross Road after reports that a woman was screaming inside a white van just before 12 p.m.
When police arrived a man jumped into the driver's seat and sped off. Nanaimo RCMP say they don't usually chase vehicles unless under special circumstances like this one.
The man led officers on a dangerous pursuit, blowing through stop signs and red lights. He ended up on Highway 19 northbound and pulled a U-turn near the Mostar intersection.
Officers had to ram the van in an attempt to end the dangerous chase, and eventually got him to stop on the major roadway.
Police approached with guns drawn and took him into custody after he attempted to fight officers.
He was sent to hospital as he had a preexisting condition, and was later released from the hospital. He will remain in police custody and will be questioned along with the woman
Police are still working to determine what exactly happened and if the two are known to each other.
The man was wanted on previous warrants from the Parksville area, and was driving a stolen vehicle. Police will be recommending multiple charges, such as possession of stolen property, fleeing and eluding and dangerous driving.
Two police cruisers were destroyed in the chase, and two others were significantly damaged.
"We do the best we can… sometimes our equipment gets destroyed. But it's for public safety," said Constable Gary O'Brien with the Nanaimo RCMP.
"Officers worked with their skills and abilities to mitigate this extremely dangerous situation."