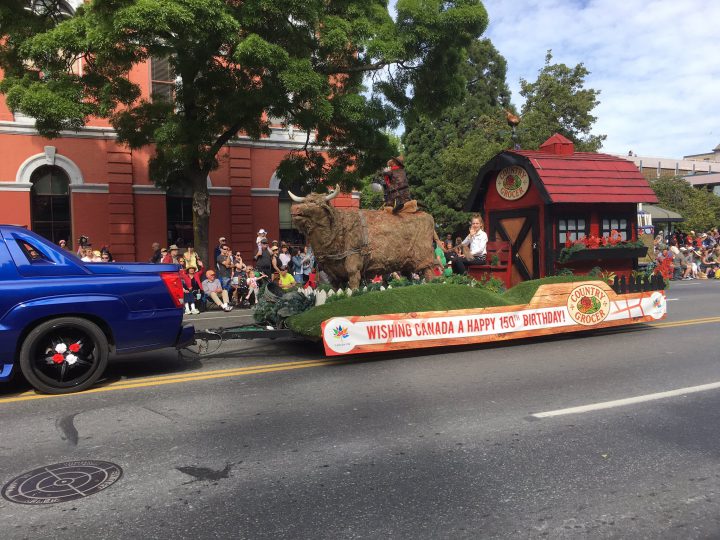 A more than century-old temperature record was broken on Victoria Day in the province's capital city.
Back in 1879, when Queen Victoria still sat on the throne, the city of Victoria warmed up to 26.1 C. On Monday, the temperature was recorded at 26.4 C at the Victoria Harbour.
Numbers are in: That was a HOT #MayLongWeekend! 5 new daily records for May 22nd #BCwx pic.twitter.com/pIGAVB55xE

— ECCC Weather BC (@ECCCWeatherBC) May 23, 2017
Another daily record was set in Pemberton, which reached 32.1 C compared to 30.6 C in 1963. Whistler broke a daily record set in 2001, while Cache Creek and Clinton passed daily records from two years ago.