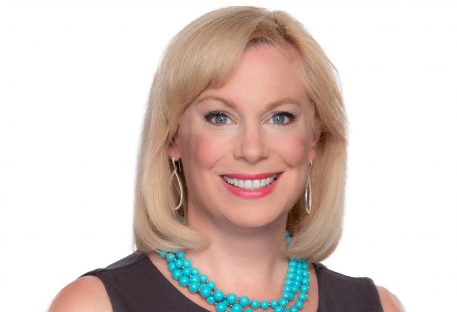 Contact Tess
Have a question, comment or something to share with Tess? Get in touch.
Tess van Straaten is an award-winning journalist with more than 20 years of experience doing everything from news and weather to hosting a live morning show.
A fourth-generation Victorian, Tess went to Carleton University in Ottawa and got her first big break working on Parliament Hill as a reporter. Anchor jobs across the country followed before Tess moved back to Victoria and joined CHEK News in 2009.
Over the years, Tess has interviewed three of the last four prime ministers, broke many stories of national interest and had her reports air on CTV National News, CBC Newsworld and CNN. Career highlights include covering Royal Visits, going to Hudson Bay to see how climate change is affecting polar bears, and landing a coveted interview with a sky-diving wiener dog.
An avid traveler, Tess has been to more than 50 countries on six continents and lived 'Down Under' in Australia for three years.