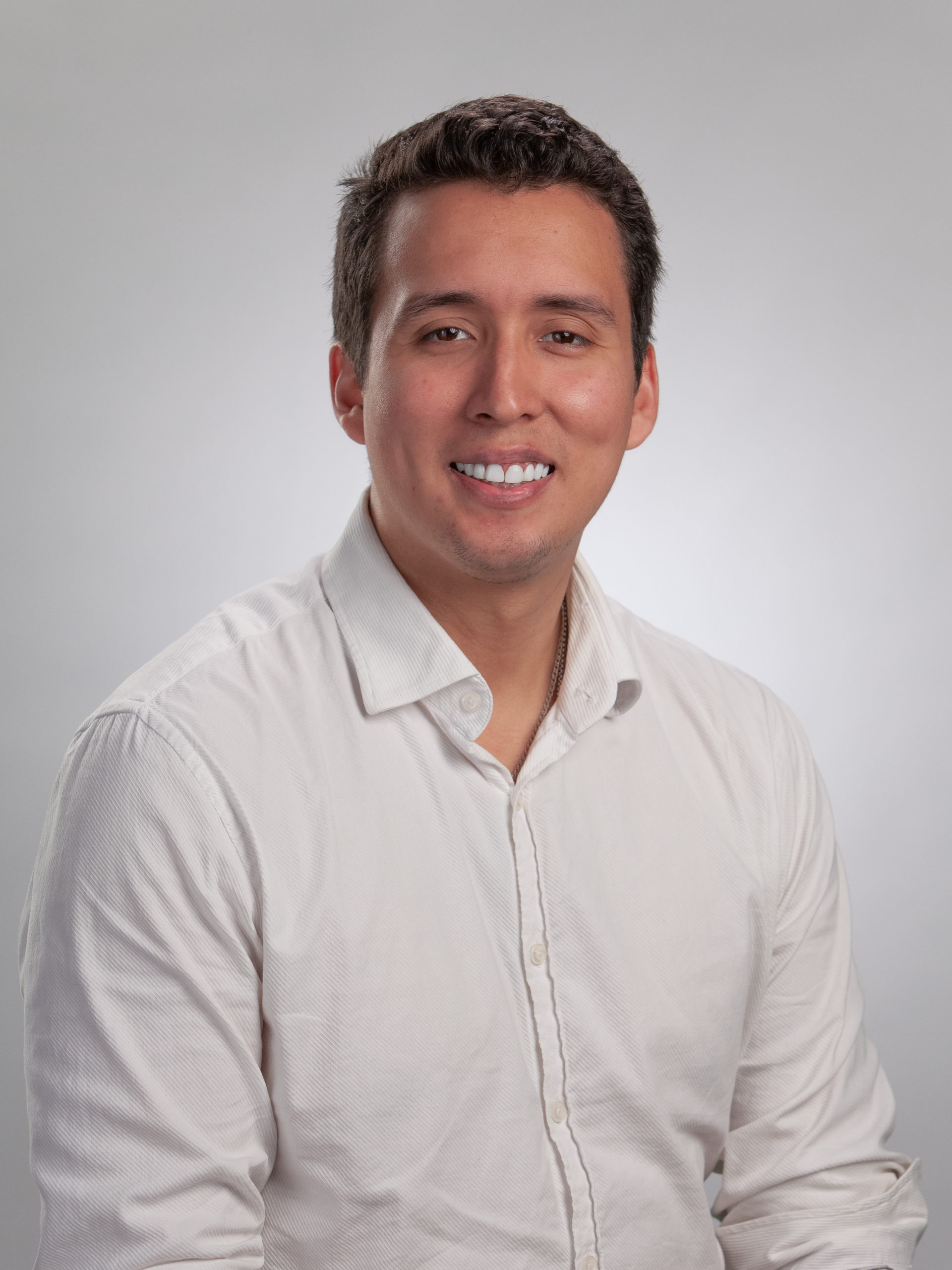 Contact Oli
Have a question, comment or something to share with Oli? Get in touch.
Oli began his career as a producer with WQAD-8 in Moline, Illinois at the height of the pandemic, since then he's worked in Northern B.C. and has been doing general reporting for CHEK News since 2022.
Some of his favourite beats include human interest and feature stories. His most notable story involved breaking the story of 12,000-year-old Bison bones discovered at a Saanich construction site.
Hailing from Southern Ontario, Oli now spends his free time playing competitive volleyball, skiing, and travelling.