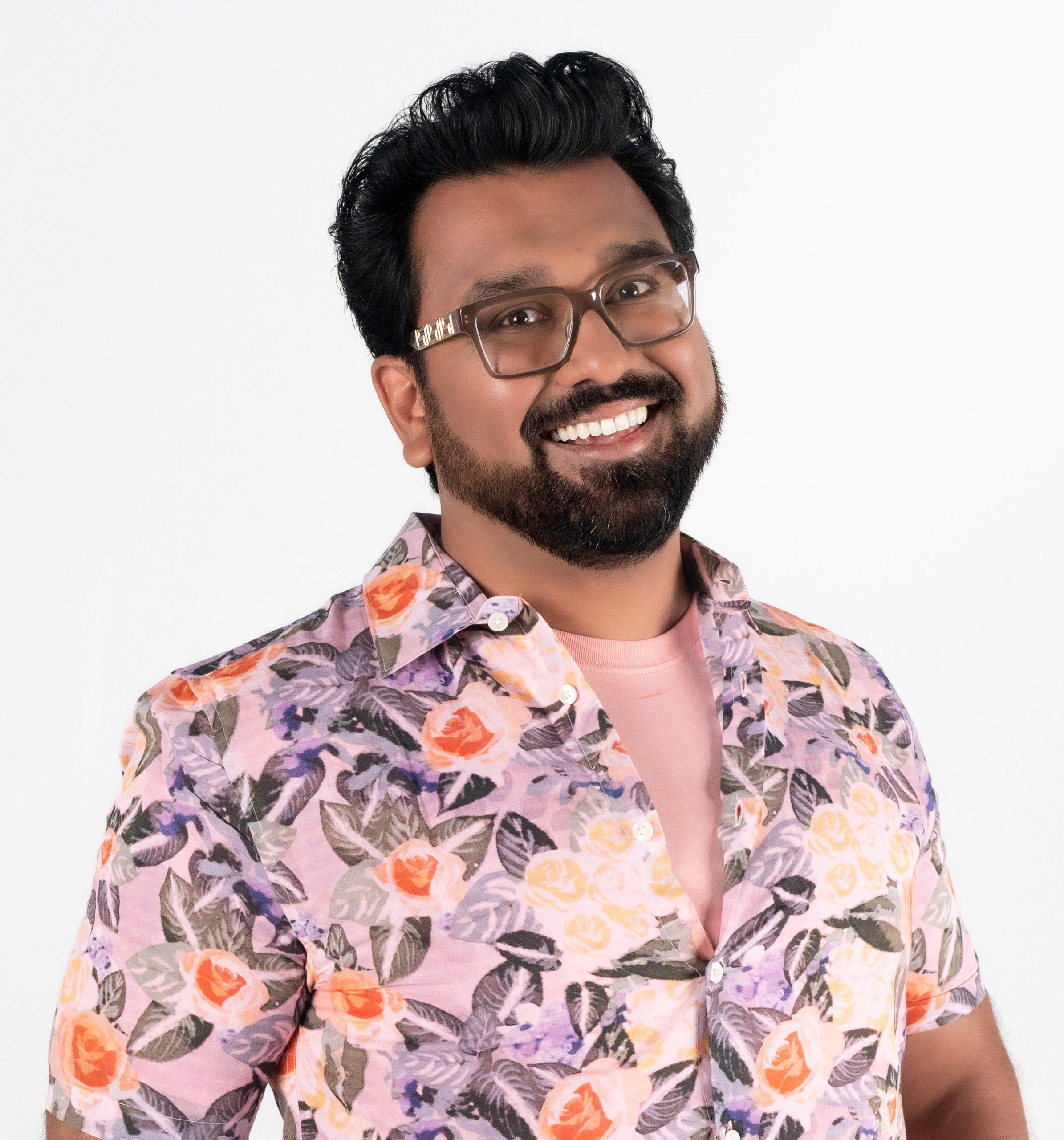 Contact Mo
Have a question, comment or something to share with Mo? Get in touch.
A lifelong Metro Vancouverite, Mo Amir grew up in North Vancouver, B.C..
A business professional with a Bachelor of Business Administration and a Master of Arts in Political Science from Simon Fraser University, Mo launched the This is VANCOLOUR podcast in 2018 as an exploration of culture and politics in Vancouver and British Columbia.
As the popularity of This is VANCOLOUR grew, Mo worked as a radio columnist for Global News Radio 980 CKNW. Later, he would be a regular panelist for CBC's On the Coast and an opinions columnist for Vancouver is Awesome. In November 2021, This is VANCOLOUR launched as a televised talk-show on CHEK.
A former yoga model and youth mentor, Mo enjoys travel, food (a little too much!), and almost anything involving sunshine.