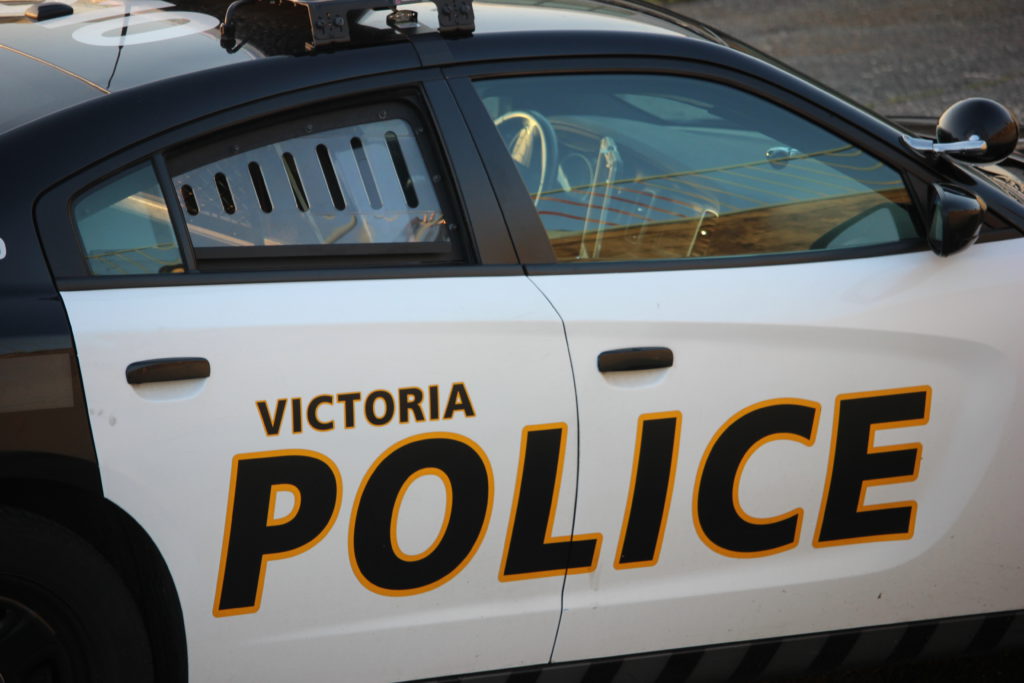 Victoria Police officers apprehended a woman suffering a mental health crisis on Wednesday after she allegedly assaulted a man with a knife.
At around 9 a.m. on Wednesday, VicPD says patrol officers were called to an apartment building in the 700-block of Pandora Avenue after hearing reports that a woman, armed with a knife and experiencing a mental health crisis, was threatening other residents.  
Multiple officers came to the scene and met the armed woman in a hallway within the building.
After speaking with the woman, using crisis intervention and de-escalation techniques, police say the woman dropped the knife and surrendered to officers. She was taken into custody without further incident.
Officers then found out that the woman had assaulted a man during the incident, but that he was not physically injured.
The woman was apprehended under the Mental Health Act and was transported to hospital for a mental health assessment.
She was also arrested for assault with a weapon and released with conditions and a court date. The file remains under investigation.
READ MORE: Nanaimo RCMP investigating rollover crash after driver flees scene