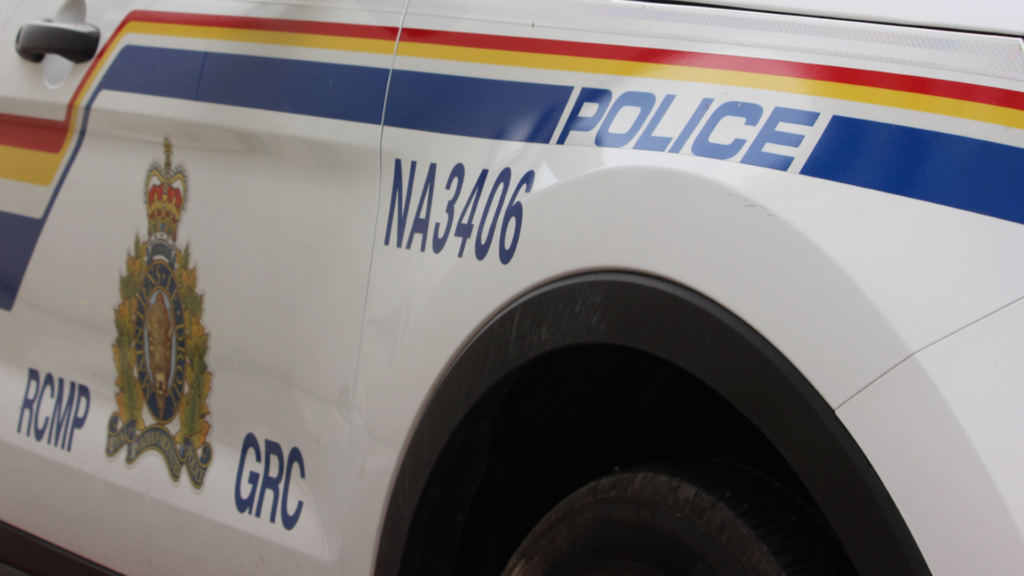 Nanaimo RCMP say a 37-year-old woman was arrested at Westwood Lake after a series of bizarre incidents, including alleged assaults and impaired driving on Aug. 1.
Police say it all began when a couple was driving southbound on the Nanaimo Parkway – near Aulds Road – at around 5 p.m. when a 2018 Mitsubishi slowly stopped in front of them while they were in the slow lane.
A female driver then exited the Mitsubishi and without provocation allegedly began punching one of the occupants of the other vehicle in the head multiple times following a short conversation.
"The victim suffered numerous cuts and bruises to her hands and head from attempting to protect herself. This interaction was witnessed by several passing motorists," said Const. Gary O'Brien of the Nanaimo RCMP.
The female suspect then got back into the Mitsubishi and continued driving southbound. A short time later, the woman was seen driving into oncoming traffic and almost hit a pedestrian outside of the Jingle Pot Pub.
"The witness told police, the vehicle was seen driving into oncoming traffic, then on to the curb and driving directly at the pedestrian. The pedestrian was not struck. Although three of the tires were flattened from hitting the curb, the suspect driver continued on," said O'Brien.
RCMP say they then began receiving calls about the female suspect acting erratically at nearby Westwood Lake beach. Officers arrived at the beach and found her sitting in a lifeguard chair.
"Officers attempted to engage the female in conversation in an effort to de-escalate the situation, however it appeared the female may have been under the influence of an unknown substance or was experiencing a medical crisis," explained O'Brien.
After spraying one of the responding officers with an unknown liquid that she claimed was harmful, the woman arrested by police.
The 37-year-old female, who was not identified in a media release issued by the Nanaimo RCMP, is facing assault charges as well as impaired driving and refusal to comply with a drug recognition expert test charges.
With files from The Canadian Press