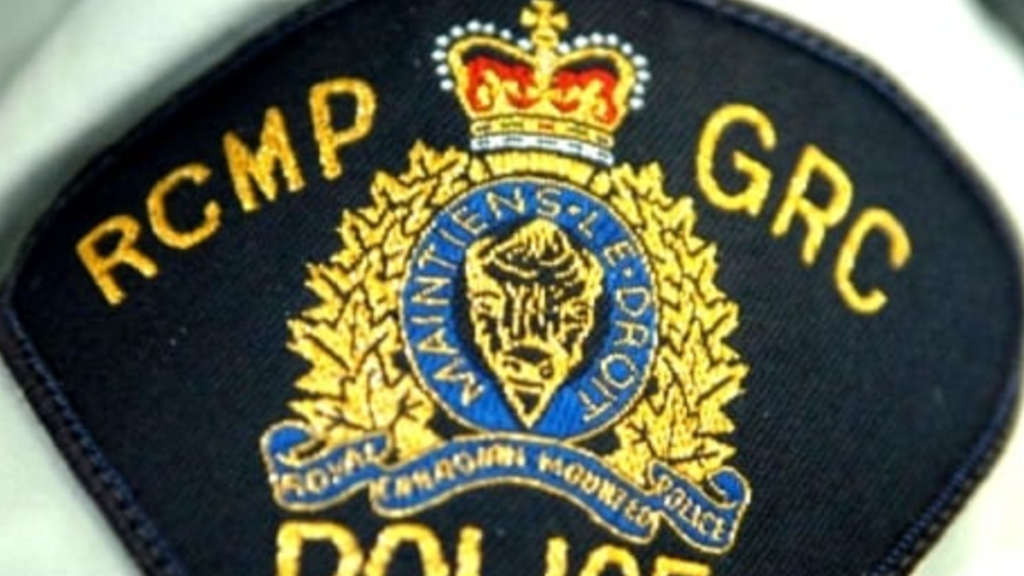 A man reportedly exposed himself to an 18-year-old woman who was walking her dog in Langford over the weekend, police say.
According to West Shore RCMP, the woman was walking along Bellamy Road, near Gourman Place, at around 4:30 p.m. on Dec. 5 when a male driving a black SUV slowed down and "waved" at her.
West Shore RCMP say the man was pleasuring himself at the time and exposed himself to the woman before driving down Bellamy Road towards Treanor Avenue.
Despite searching for the vehicle, RCMP say officers could not locate the suspect or the SUV.
The suspect is described as a man between the ages of 45 and 55 who had darker coloured hair.
Though RCMP say the vehicle was a black SUV, the make and model, as well as the licence plate number, remain unknown.
West Shore RCMP are asking anyone in the area with either home surveillance or dashcam footage to review it around the time of the incident and report anything unusual or suspicious to them.
Furthermore, anyone with information about the suspect is asked to contact the West Shore RCMP at 250-474-2264.