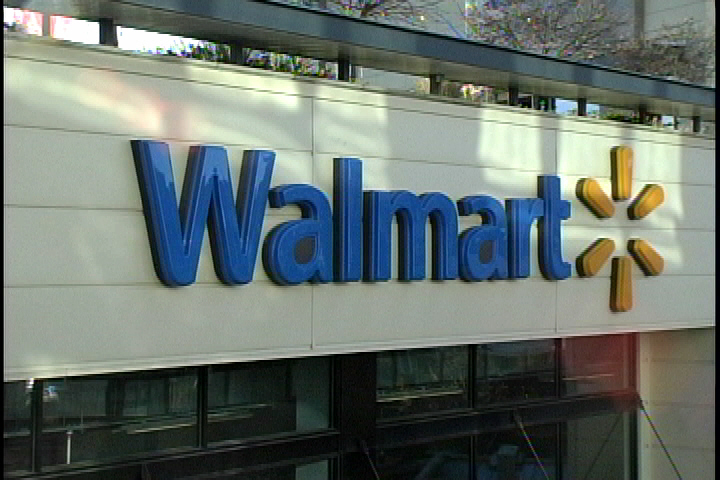 A security guard at Uptown Mall was stabbed while confronting a suspected shoplifter at Walmart, according to Saanich Police.
Police say that the male suspect slashed the security officer on the arm with a knife and fled on a BMX bike.
The security guard was taken to hospital with a serious but non-life-threatening injury.
Saanich Police say the suspect escaped and the investigation is ongoing.