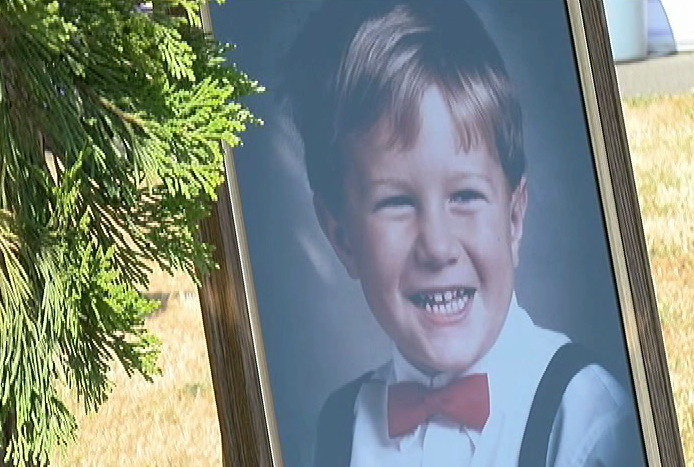 Victoria Police are preparing to release an age-enhanced sketch of Michael Dunahee on Wednesday, a boy that went missing 30 years ago.
Dunahee was four years old at the time of his disappearance on March 24, 1991, and, to date, officers are still seeking answers to the unsolved case.
Dunahee went missing at around 12:30 p.m. on March 24, 1991, from an area near the Blanshard Elementary playground in Victoria. He had left his mother to play at the nearby playground and was a short distance away from his family.
His mother, Crystal Dunahee, had been at the location for a touch football game in a field next to the playground. She had given Michael permission to go play in the park and wait for his father Bruce. That was the last time anyone saw Michael.
The age-enhanced sketch, which will be released on March 24, was prepared by a BC RCMP forensic sketch artist and is based on extensive work with the Dunahee family and investigators.
Police say that the sketch brings together family history, forensic science and artistic skill, and shows what Michael may look like today at age 34.
Crystal and Bruce Dunahee will join Chief Del Manak for the photo's release tomorrow to answer questions about the case.
Victoria police have previously said that Dunahee's disappearance is the largest investigation in VicPD's history and is one of the largest missing child investigations in Canada.
The sketch will be unveiled at 9:30 a.m.