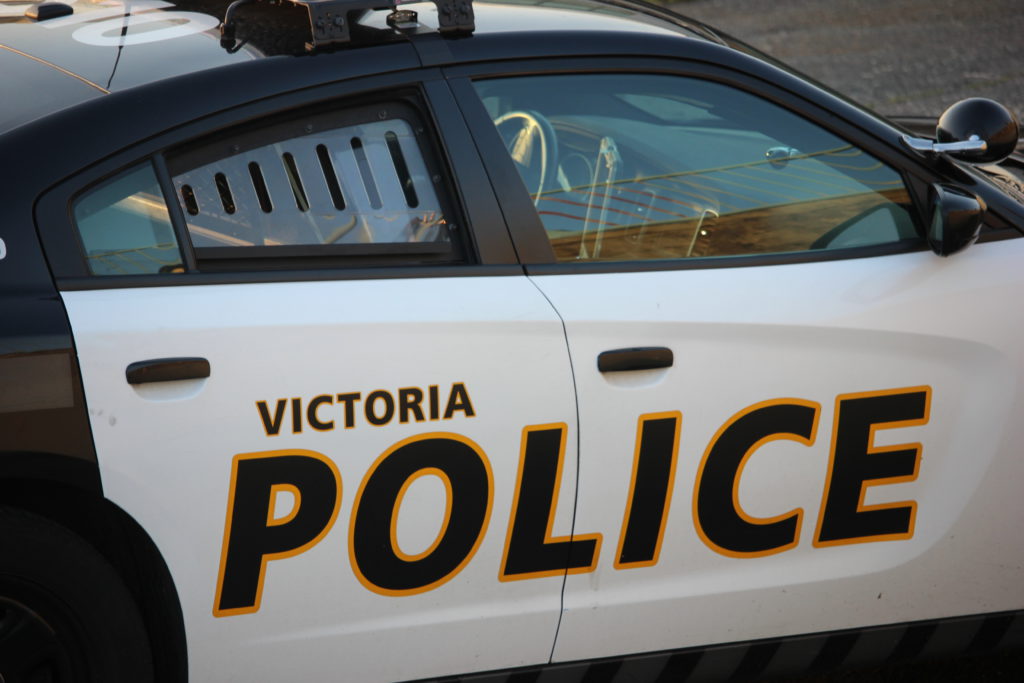 Victoria Police say a man reported missing on Aug. 4 has been found safe.
UPDATE | Matt has been located. Thank you for sharing his info. We are removing our previous post to protect his privacy.#yyj https://t.co/6kXTe2uPJE

— Victoria Police (@vicpdcanada) August 7, 2023
This story has been updated to reflect the man has been found safe. The original story is preserved below with identifying details removed.
Victoria police are asking for help as they search for a high-risk missing man.
He was last seen on Friday, Aug. 4, according to VicPD in a release. They say it's unusual for him not to be in contact with his family.
"While officers have no information that Matt is at immediate risk of harm, the circumstances under which he has gone missing are considered high-risk," said VicPD in their release Sunday.
Anyone who sees him is asked to call 911.
"Being missing is not a criminal offence," added VicPD. "Officers are working to locate Matt safely."