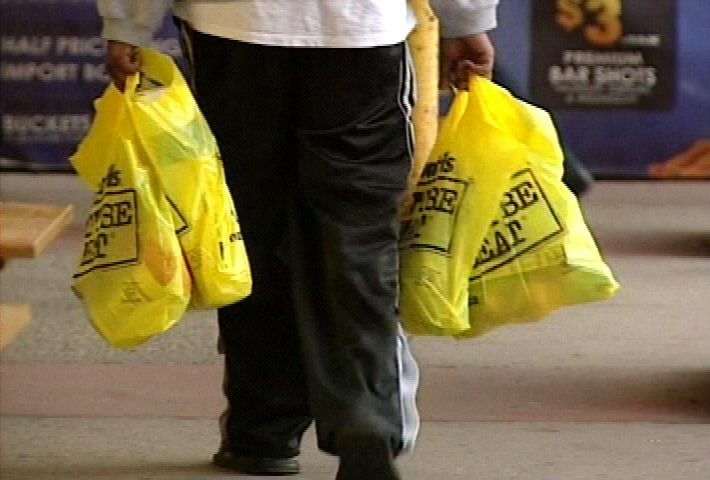 Plastic bags at checkout counters across Victoria will be banned by July 1st, says Victoria city council.
The council voted this week to ban single-use plastic shopping bags, this move aimed at being more environmentally-friendly and reducing the number of bags that end up in landfills and the ocean.
The ban only applies to single-use plastic shopping bags. Small plastic bags for bulk foods,  fruits and vegetables will still be allowed, as well as bags used to wrap meat and seafood.
Advocates are now calling for the ban to be applied throughout the Capital Regional District.
When asked if the ban was a good idea one pedestrian said "Absolutely, we have to protect our ocean and that's where most of the plastic bags end up."
Another pedestrian felt that "It sounds like a good idea but sometimes these things have unintended consequences."
Businesses will be able to sell paper bags for 15 cents and reusable ones for one dollar. Fines will rage from $100 and $10,000 for businesses that violate the future ban, and $50 to $500 for individuals.