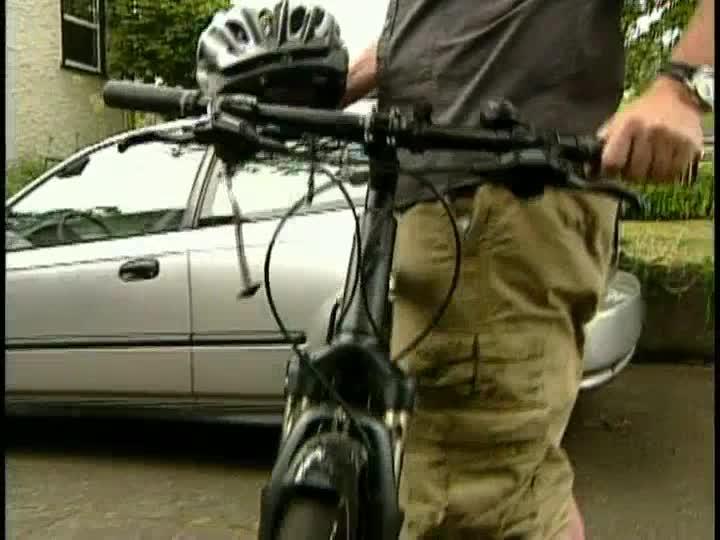 When it comes to how you get to work, Victoria is leading the country for residents who commute by either walking or cycling.
Statistics Canada released a study Thursday that reports Victoria has the highest percentage of active transportation users in the country at 16.9 per cent in 2016.
10.3 per cent of Greater Victoria residents walk to work, while 6.6 per cent take their bike.
Both categories are national highs.
Victoria has the highest proportion of mid-sized metro-area commuters using sustainable transportation in 2016 at 38.8 per cent.
Stats Canada says sustainable transit is not defined consistently, but traditionally includes public transit, cycling and walking.
The report added carpooling to the list.
The Greater Victoria Cycling Coalition says new bikeways are leading to an increase in cyclists, with a 16 per cent increase from 2011 to 2016 as the main mode of transport to work.
Stats Canada data from the 2011 National Household Survey and 2016 Census reports the largest increase for cycling to work is in the Highlands area, which saw a 2.5 per cent increase, followed by Esquimalt with a 2.3 per cent jump.
Victoria also has the second‑highest proportion of commuters using public transit at 10.9 per cent, trailing only Halifax among mid-sized cities.