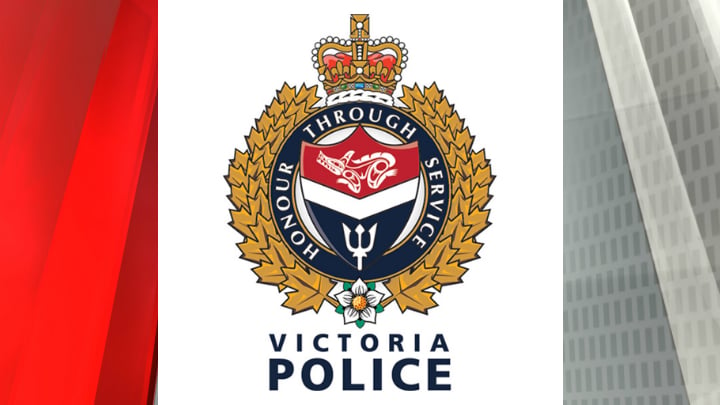 VicPD investigators are looking for witnesses to an alleged sexual assault in downtown Victoria early Sunday morning.
Officers were called to the area of Quadra and View Street at 1:30 a.m. but say the reported assault happened an hour earlier around 12:30 a.m.
The suspect is described as a Caucasian man in his 30s, standing six feet tall with a heavy build.
He was wearing a black or blue toque, black or blue hooded sweatshirt and blue jeans.
He also had a dark beard.
At this time, investigators say they believe that the victim and the suspect did not know each other.
If you have any information, please call VicPd at 250-995-7654 or Crime Stoppers at 1-800-222-8477