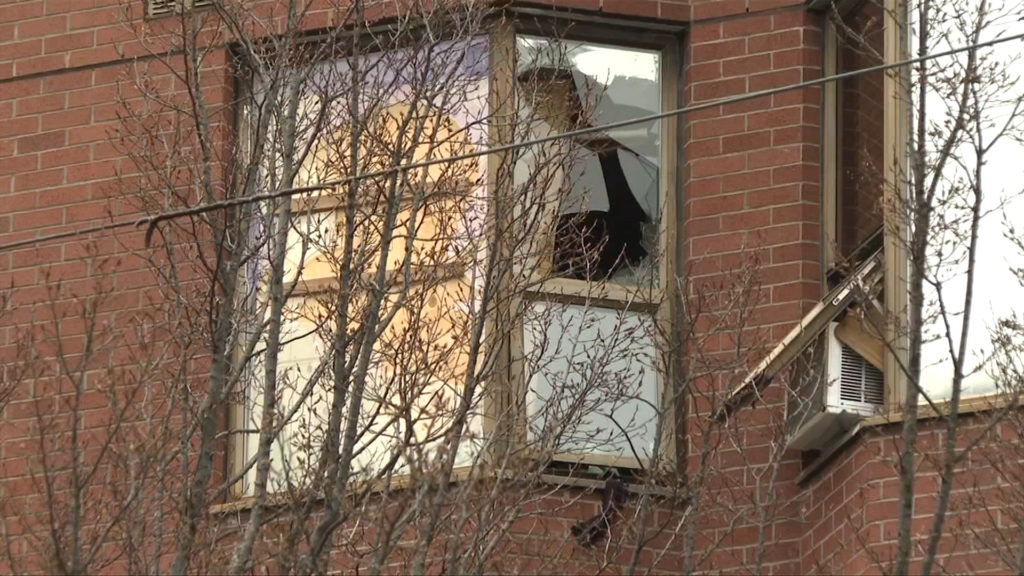 After multiple weapon and drug seizures from one downtown supportive housing facility, Victoria Police Chief Del Manak is speaking out.
Supportive housing facilities in Victoria are too dangerous and threaten public safety, according to Manak.
"Most of these locations have criminals that are embedded within these locations that are exploiting people that are just trying to have a roof over their heads and are marginalized, and vulnerable," Manak told CHEK News.
This building in the 800-block of Johnson Street is the recent focus of police activity.
In late December, officers searched a unit in the building, which turned up drugs, guns and $50,000 in cash.
A week later, a male suspect threatened to shoot a staff member. A week after that, another search turned up more firearms, one loaded, 1.4 kilograms of suspected methamphetamine, fentanyl, cocaine and cash.
"We should not be accepting this as the new normal," said Manak. "Having this level of violence and drugs and weapons within our supportive housing units really paints a really terrible picture of what action we need to take collectively."
While Manak wants to see potential residents screened, it can be difficult to implement, notes Grant McKenzie, communications director at Our Place Society.
"If people are in a permanent housing situation, that falls under the landlord-tenant act. So the service provider managing that site has less ability to control what's happening inside that site," McKenzie said.
BC's Minister of Housing, Ravi Kahlon, said he's open to ideas to improve the situation.
"We want to find solutions where we can also keep the people safe, keep communities safe. But of course, at the same time, ensure that if there are people who are being problematic, that we're able to address those situations," Kahlon said.
Victoria Police say all the incidents remain under investigation.
READ MORE: Victoria Fire called to two incidents 250 metres apart