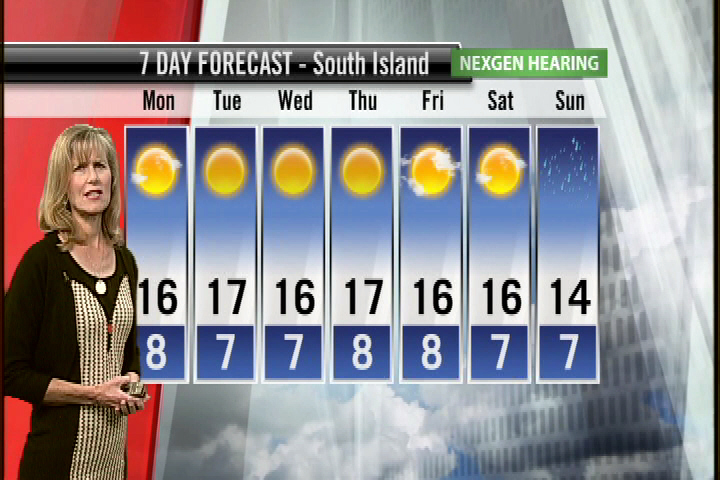 After a series of low pressure systems that brought clouds and isolated showers over the south coast and Vancouver Island, a ridge of high pressure has now rebuilt over the region.
Skies are clearing, bringing sunny skies with just a few occassional clouds.
Termperatures will remain in the mid-teens for daytime highs, with overnight lows anywhere from 8 to 4 degrees.
Veronica Cooper takes a look at the next seven days.