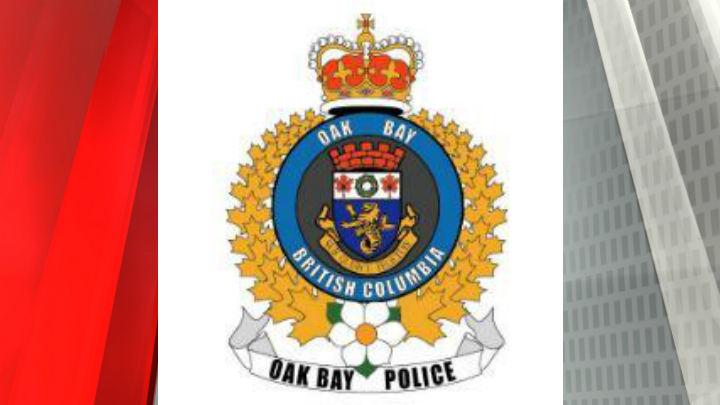 A 48-year-old man was arrested early Thursday morning after a bizarre call involving an unpaid taxi fare.
Police said just before 4 a.m. on March 21, officers were called to the 2000 block of Oak Bay Avenue by a taxi driver who was not paid by his passenger.
According to police, a different man approached the taxi, provided the driver with his identification and asked him to wait while he tried to find some money for the driver. When officers arrived, the identification was run through the police computer system and that man was found to have two outstanding warrants. The warrants were for the possession of drugs and failing to attend court.
Police arrested the 48-year-old man and found the original passenger. The taxi driver was paid by the passenger.